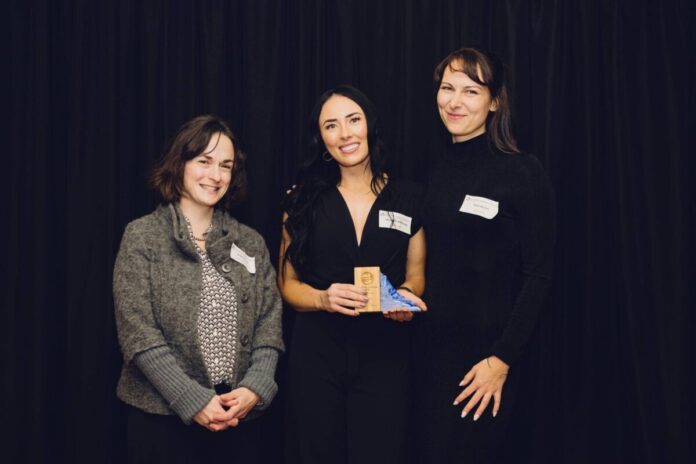 IN THE KNOW:
Island Business Leaders… Assemble! 
The Vancouver Island Economic Alliance (VIEA) just announced their upcoming "State of the Island" Economic Summit in Nanaimo, October 25-26. 
The Summit comprises two packed days of learning and networking. It has become a must-attend event for Island business leaders, decision makers, politicians and stakeholders to connect. Anyone is welcome to participate in the broad range of sessions, which reflect VIEA's core principle of collaboration. 
For more info, and to register: viea.ca 
FROM THE CURRENT ISSUE OF DOUGLAS: 
The Future of Aviation?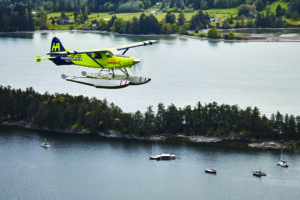 Harbour Air's ePlane has buzzed into Victoria. Their all-electric plane recently made its first appearance at the Inner Harbour, marking a major milestone in the development of all-electric flight. The historic de Havilland Beaver was completely retrofitted to use 100 per cent electricity, the first in North America.
MARK YOUR CALENDAR: 
July 20: "Icebreaker is a 4-Letter Word," Engaged HR (engagedhr.com)
July 20: July Mixer at Sea Cider, Saanich Peninsula Chamber (peninsulachamber.ca)
July 25: WestShore Chamber Coffee Talk (westshore.bc.ca)
August 1: August Business Mixer at Sea Cider, The Chamber (victoriachamber.ca)
August 11: 7th Annual Bocce Tournament, Saanich Peninsula Chamber (peninsulachamber.ca)

Coming up: 
October 25-26: VIEA State of the Island Summit, Nanaimo (viea.ca)
November 14-15: UPLIFT Women's Business Summit, (upliftwomensummit.com)

Ongoing:
UVic Gustavson School of Business (uvic.ca/gustavson)