Douglas Vancouver Island Magazine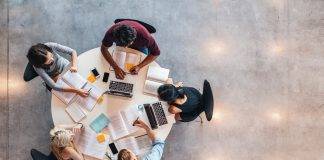 The Greater Victoria Chamber of Commerce has launched the 1863 Impact Award in celebration of its 160th anniversary. The award, says the Chamber, will help...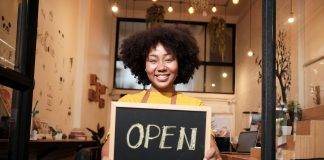 The Kulea Culture Society, Songhees Development Corp., BC Black History Awareness Society, REP Here In Canada (Here Magazine) and the City of Victoria have...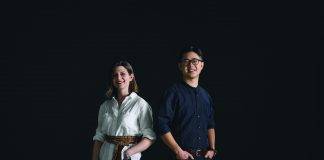 10 to Watch Winner 2022 - MeepMeep - Douglas Magazine Sector: Hardware Product, Software Development Year Launched: 2020 Founders: (left to right) Eve Olynyk and Simon Park Unique...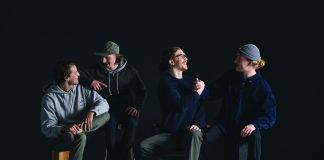 10 to Watch Winner 2022 - Justo's Plant-Based Dips - Douglas Magazine Sector: Food, Retail, Consumer Goods Year Launched: 2019 Founders: (left to right) Tyler Hosie, Justin...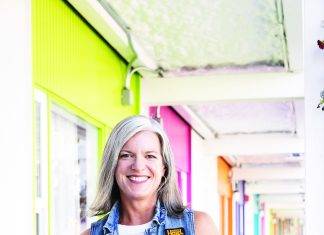 Mandy Farmer has her eye on a historic Victoria hotel that she'd love to buy and convert into what would be the fourth Hotel...
Port Alberni is experiencing a boom, thanks to the right leadership, revitalized economic partnerships and an increased interest in the city. This Douglas roundtable...
Becoming a green business means taking concrete action, but what's the right strategy to maintain profitability while moving towards a carbon neutral future? This...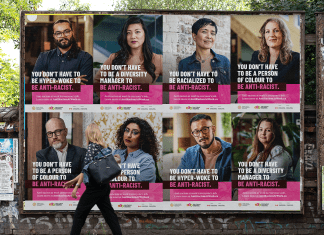 'Anti-Racism at Work is Everyone's Job' is the theme of the latest media campaign by the Greater Victoria Local Immigration Partnership (GVLIP). The aim...
Alex Miller, president of Esri Canada, describes the company's mission as "digitizing the geography of the world." That's a big picture summary of what...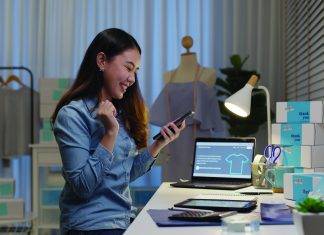 Before you know it, the holidays will be upon us and the busy shopping season will be in full swing. If the last few years...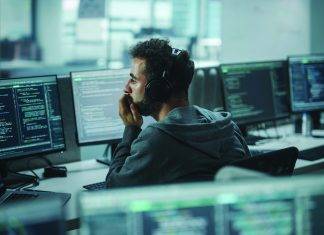 Cyber attacks are costing businesses — and their customers — big time. In a recently released study, IBM surveyed 550 companies and found that...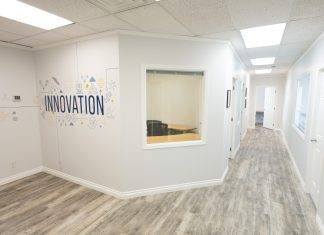 The University of Victoria has opened the BioInnovation Hub in Saanich Plaza, in partnership with Vancouver Island Life Sciences. It's described as a collaborative workspace "where...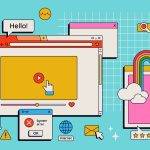 Blogging, newsletters, social media. All are effective means of marketing a business but are easily overwhelming without a content strategy in place. In fact,...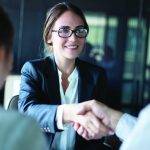 When we think about investment, we often think of public equity markets and the many, many faceless investors buying and selling shares in public...
What initially had employers shaking their heads at the beginning of COVID — wondering how on earth remote work was going to be possible...