Douglas Vancouver Island Magazine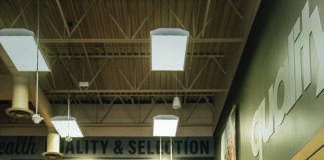 Many of us have heard the familiar jingle "Moving ahead by giving back." Peninsula Co-op's motto fits. In the last five years the retailer...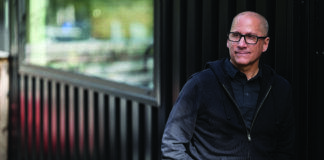 Michael Walsh is quick to point out that he's not a counsellor, but a recovery coach. When he says he's seen it all, he...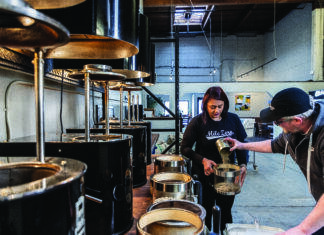 When Mile Zero Coffee Company outgrew its James Bay location and relocated to the eclectic Rock Bay Square, owner Bradley Scissons finally got the...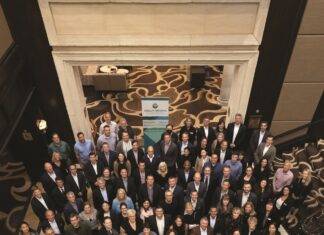 One hundred years ago, an investment firm was founded on the Golden Rule: treat others the way you would want to be treated. Two...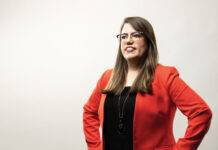 Sector: Biotechnology Year Launched: 2020 Founder: Karolina Valente Unique Selling Proposition: Creating human-like tissue to aid cancer research. Strategy:...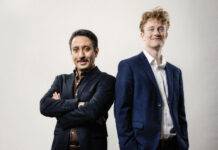 Sectors: Technology and Health Year Launched: 2021 Founders: From left, Amir Seyfoori, CEO, and Matt Sutherland Unique selling...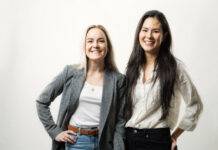 Sector: Education Year Launched: 2021 Founders: From left, Renée Jordan and Sarah Hunter Unique selling proposition: Earlybird utilizes...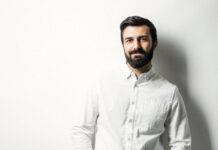 Sectors: Medical and Health Year Launched: 2021 Founder: Armon Arani, CEO and co-founder Unique selling proposition: Cognito Health...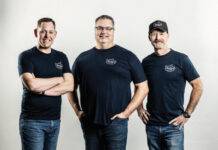 Sector: Food and Beverage Year Launched: 2020 Founders: From left, Brian Newham, Tod Bosence and Rob Curtis Unique selling...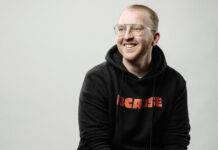 Sectors: Online Retail, Food and Beverage Year Launched: 2021 Founder: Mitch Hawes Unique selling proposition: BCause it's time...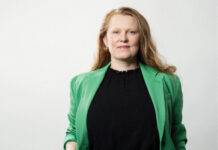 Sector: Sustainability Strategy Consulting Year Launched: 2022 Founder: Joanna Buczkowska-McCumber Unique selling proposition: Solutions for businesses to meet...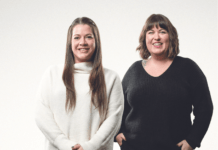 Sector: Sales and Retail Year Launched: 2022 Founders: From left, Krystal Aikman and Stephanie Farrow Unique selling proposition:...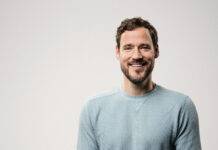 Sector: Technology Year Launched: 2021 Founder: Dr. Nolan Beise, CEO Unique selling proposition: Circl aims to empower people...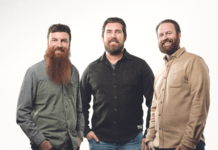 Sectors: Food, Agriculture, Retail Year Launched: 2020 Founders: From left, Janusz Urban, Brendan Harris and Jon Wright Unique selling...
Port Alberni is experiencing a boom, thanks to the right leadership, revitalized economic partnerships and an increased interest in the city. This Douglas roundtable...
Becoming a green business means taking concrete action, but what's the right strategy to maintain profitability while moving towards a carbon neutral future? This...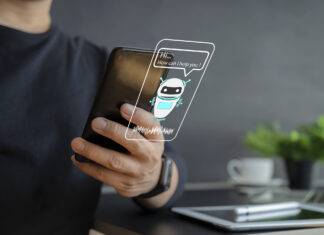 Artificial Intelligence is having a moment. From ChatGPT to Bing AI, pretty much every software company is rushing to release a chatbot feature. It...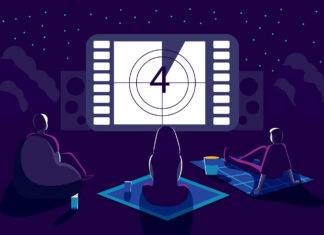 Grifters, swindlers and frauds. These are the business villains we love to hate on film. But there are also compelling stories about entrepreneurs and...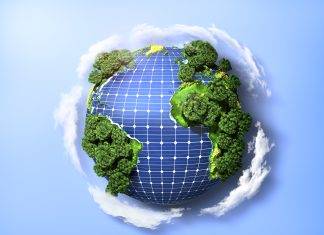 There are some big numbers bandied about when it comes to the projected value of the global ocean economy by 2030: three trillion US...
Alex Miller, president of Esri Canada, describes the company's mission as "digitizing the geography of the world." That's a big picture summary of what...
A friend of mine had a successful retail surfwear company in Vancouver quite a few years ago. He was scaling by increasing sales. His...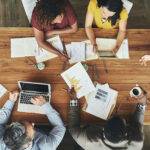 Most organizations should stop strategic planning.  Why? Because the time most organizations spend on creating strategic plans ends up as wasted. It is a lot...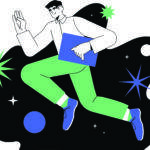 Millennials and zoomers, also known as generations Y (born 1981 to 1996) and Z (1997 to 2012), bring a decidedly different attitude to their...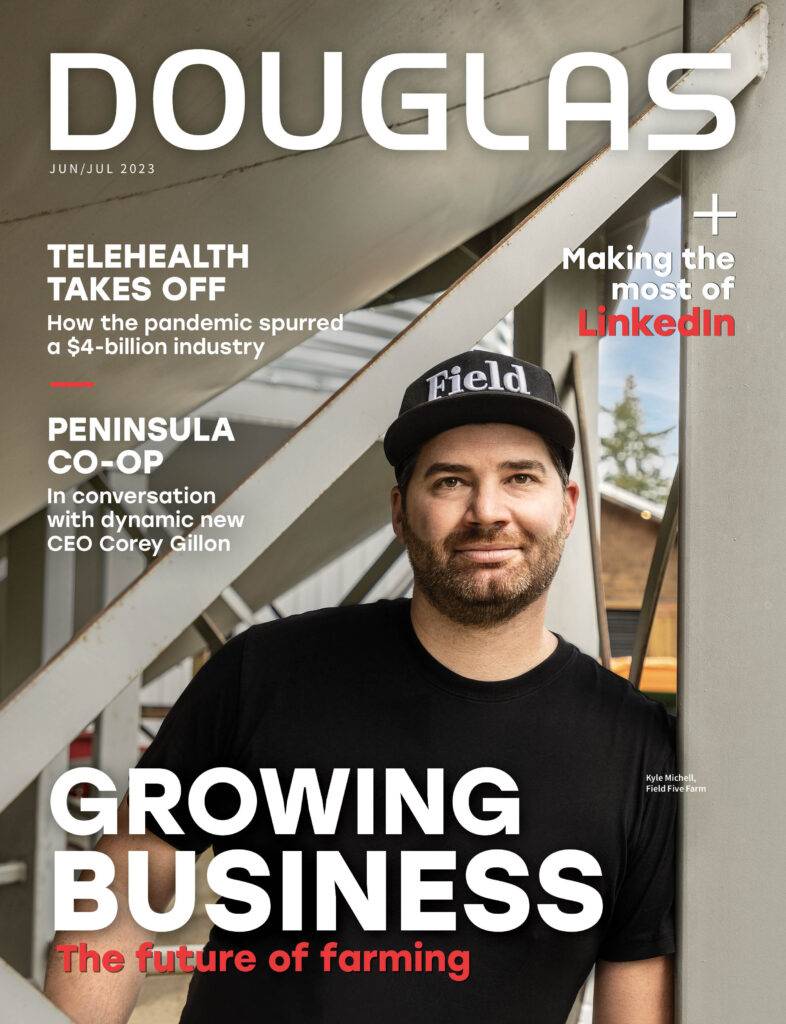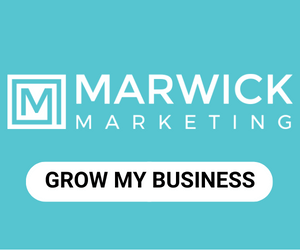 Douglas Vancouver Island Magazine