Douglas Vancouver Island Magazine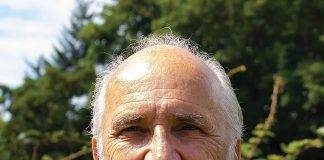 On October 19, 2022, Arran and Ratana Stephens – cofounders of Nature's Path --– will receive the 'Distinguished Entrepreneurs of the Year' award from...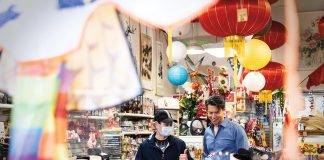 A forward-thinking B.C. developer is bringing fresh energy to Canada's oldest Chinatown. Robert Fung, the visionary founder and president of the Vancouver-based The Salient...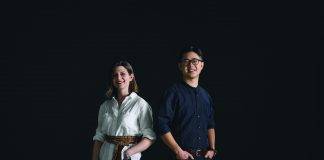 10 to Watch Winner 2022 - MeepMeep - Douglas Magazine Sector: Hardware Product, Software Development Year Launched: 2020 Founders: (left to right) Eve Olynyk and Simon Park Unique...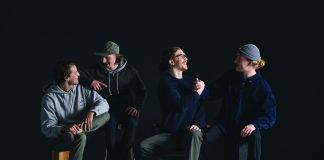 10 to Watch Winner 2022 - Justo's Plant-Based Dips - Douglas Magazine Sector: Food, Retail, Consumer Goods Year Launched: 2019 Founders: (left to right) Tyler Hosie, Justin...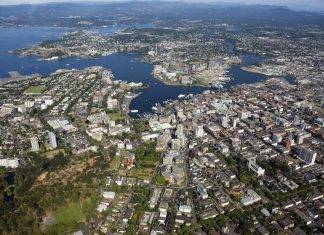 We asked each Mayor the same three questions: what are your priorities for supporting businesses, name one recent or future policy that will be...
Port Alberni is experiencing a boom, thanks to the right leadership, revitalized economic partnerships and an increased interest in the city. This Douglas roundtable...
Becoming a green business means taking concrete action, but what's the right strategy to maintain profitability while moving towards a carbon neutral future? This...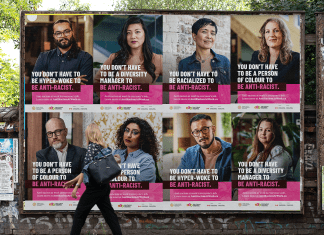 'Anti-Racism at Work is Everyone's Job' is the theme of the latest media campaign by the Greater Victoria Local Immigration Partnership (GVLIP). The aim...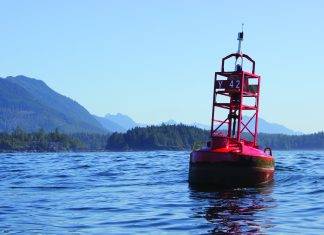 A fierce storm whipped the chilly waters into peaks off Ucluelet in November 2020, tossing a buoy carrying a small black sensor across the...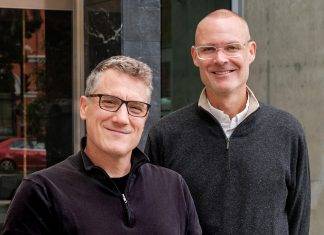 On December 8, 2012, Amelia Artists Managers Nick Blasko and Piers Henwood fielded a call from twin artists Tegan and Sara. They were feuding...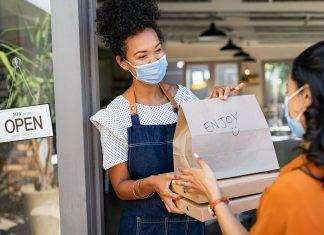 Ever been stuck when making a decision for your business because you can't tell how it would impact customer experience?  Business owners grapple with making...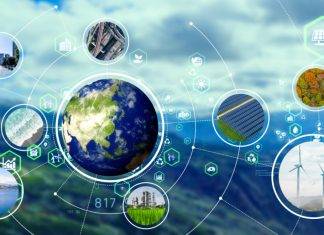 We've reached a point now with climate change where we can no longer wait to act. As individuals or businesses, we are all accountable...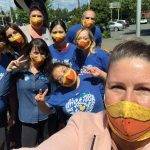 How do we know what to do next when we don't know what's next?  That might sound like a question emerging only from a landscape...
For some organizations, the pandemic has been a time of record growth, sales and innovation. They are finding themselves in a "last one standing"...
Most of us weren't taught how to listen. We were taught how to debate, prove our point, hold our ground or our tongues.  The problem...