Douglas Vancouver Island Magazine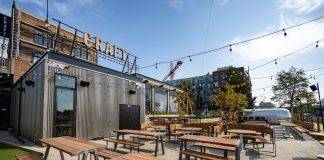 The former home of Canoe is now the newest home of the CRAFT Beer Market restaurant chain. The iconic inner harbour restaurant venue, located in...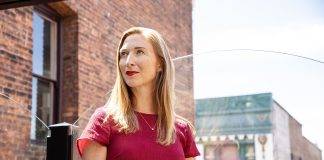 The finalists for the 2022 RBC Canadian Women Entrepreneur Awards have been announced, with South Island Prosperity Partnership CEO Emilie de Rosenroll shortlisted for...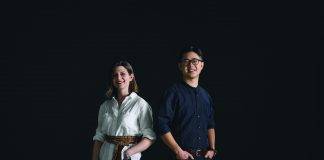 10 to Watch Winner 2022 - MeepMeep - Douglas Magazine Sector: Hardware Product, Software Development Year Launched: 2020 Founders: (left to right) Eve Olynyk and Simon Park Unique...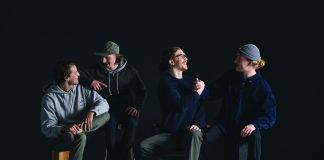 10 to Watch Winner 2022 - Justo's Plant-Based Dips - Douglas Magazine Sector: Food, Retail, Consumer Goods Year Launched: 2019 Founders: (left to right) Tyler Hosie, Justin...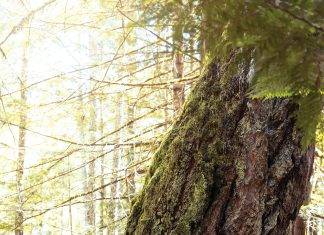 It's fortunate that Cathy Armstrong has a well-stocked toolbox. When she took on the role of executive director of The Land Conservancy of British...
Port Alberni is experiencing a boom, thanks to the right leadership, revitalized economic partnerships and an increased interest in the city. This Douglas roundtable...
Becoming a green business means taking concrete action, but what's the right strategy to maintain profitability while moving towards a carbon neutral future? This...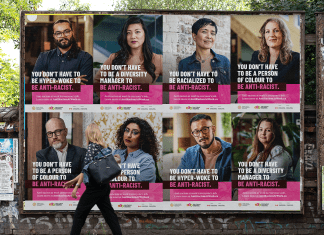 'Anti-Racism at Work is Everyone's Job' is the theme of the latest media campaign by the Greater Victoria Local Immigration Partnership (GVLIP). The aim...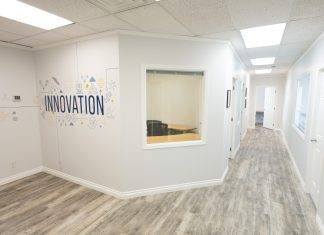 The University of Victoria has opened the BioInnovation Hub in Saanich Plaza, in partnership with Vancouver Island Life Sciences. It's described as a collaborative workspace "where...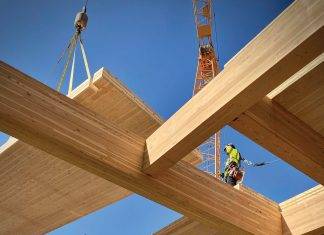 We're living in a complex time of competing crises, where far more housing is needed as rapidly as possible, but building and construction are...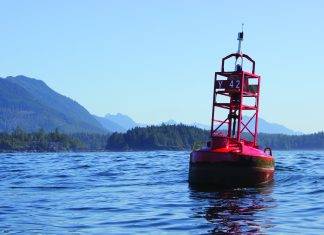 A fierce storm whipped the chilly waters into peaks off Ucluelet in November 2020, tossing a buoy carrying a small black sensor across the...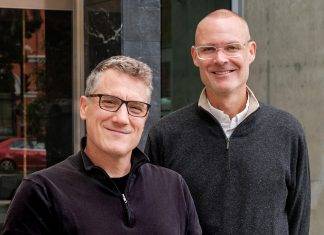 On December 8, 2012, Amelia Artists Managers Nick Blasko and Piers Henwood fielded a call from twin artists Tegan and Sara. They were feuding...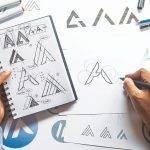 It's no secret (or is it?) that informed and well-planned design can have a direct and positive effect on your business's bottom line. Before we...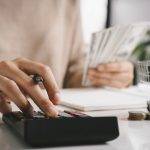 The Canadian Consumer Price Index — a commonly used measure of Canadian inflation — continues to climb, reaching 8.1 per cent in June. This...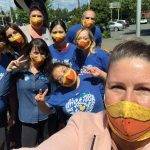 How do we know what to do next when we don't know what's next?  That might sound like a question emerging only from a landscape...