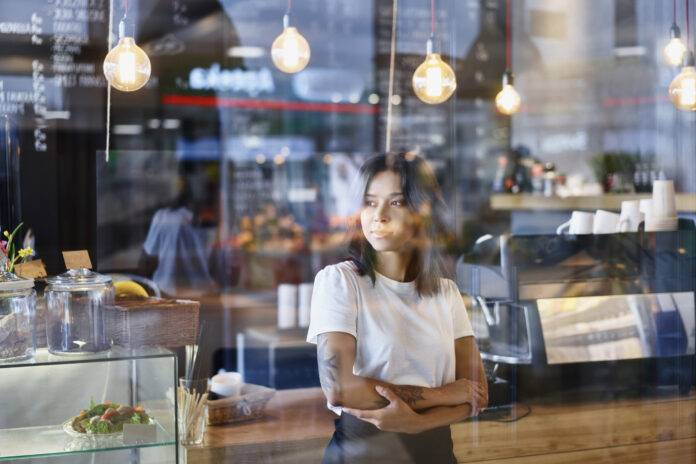 IN THE KNOW: 
Attracting and Retaining Employees in an Evolving Job Market: Dos and Don'ts
According to a Canada-wide study from business consulting firm Robert Half, 41 per cent of professionals are either looking or plan to change jobs this year. Demographics most likely to change careers are Gen-Zers (64 per cent), followed by those who have been in their current job for two to four years (56 per cent). Working parents and marketing and creative professionals (51 per cent) are also likely to look for new work.
So, what should employers be doing to attract and retain talent? 
David King, Robert Half's senior managing director of Canada and South America, says, "Ensuring that your company offers competitive pay and benefits and a supportive work culture that promotes employee satisfaction, career growth opportunities, and some level of flexibility, will give your business a large advantage when it comes to attracting and retaining talent."
On the other hand, survey respondents said they would withdraw from a job application process if hiring managers communicate poorly (56 per cent), interviews are made up of more than three rounds (48 per cent) and decision timelines take too long (38 per cent).
FROM THE CURRENT ISSUE OF DOUGLAS: 
A Soaring Statement in Glass and Steel
Victoria will have a new landmark when the Telus Ocean Centre opens its doors at Douglas and Humboldt streets in 2024. Once completed, it's projected to bring white-collar jobs to downtown Victoria at a time when the city has seen employees migrate to Saanich and points west like Langford and Esquimalt.
Read the full story here.
MARK YOUR CALENDAR: 
August 31: Indigenous Health Hiring Fair Victoria (www.workbc.ca)
September 5: WorkBC Centre Langford Job Fair (www.workbc.ca)
September 12: Victoria Career Fair and Training Expo (www.jobscanadafair.com) September 13: Royal Roads University Changemakers Speakers Series (royalroads.ca) September 21: Esquimalt, Greater Victoria, Saanich Peninsula, Sooke Region and West Shore Chambers Business Mixer (victoriachamber.ca)
September 28: Hiring a Co-op Student Information Session, Victoria Chamber (victoriachamber.ca) 
October 24-26: Canada West Health Leaders Conference (cchl-ccls.ca)
October 25-26: VIEA State of the Island Summit, Nanaimo (viea.ca) 
November 1-4: International Garden Tourism Conference (https://gardentourism.org) November 14-15: UPLIFT Women's Business Summit (upliftwomensummit.com) 
Ongoing:
UVic Gustavson School of Business (uvic.ca/gustavson)