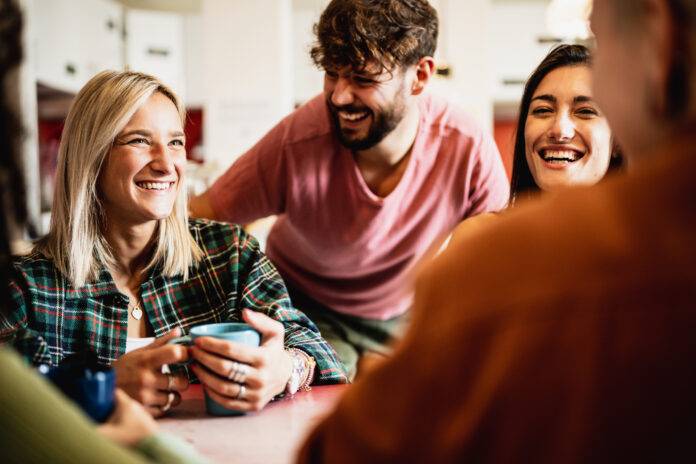 IN THE KNOW: 
The Victoria Foundation Provides Almost $5 Million in Grants 
The Victoria Foundation's Community Grants Program has delivered $4.899 million in funding to 199 local businesses and non-profits to strengthen the CRD's charitable sector. 
Over the past few years, businesses and non-profts have faced problems related to inflation and staffing shortages. The Foundation's CEO Sandra Richardson says, "There are significant pressures on our region … and the funding will help many organizations better meet these challenges." 
Find out about the Victoria Foundation here.
FROM THE CURRENT ISSUE OF DOUGLAS: 
Making the Most of LinkedIn 
Whether you're a marketing executive at a major company, a small business owner or a college student looking for their first job, LinkedIn is for anybody who's interested in taking their professional life more seriously, by looking for new opportunities to grow their careers and to connect with other professionals. 
But where should you start? 
Read the full article here to find out.
MARK YOUR CALENDAR: 

August 16: Business Scale-up and Productivity Information Session (canada.ca)
August 17: August Pacifica Real Estate Mixer, Saanich Peninsula Chamber (peninsulachamber.ca) 
September 12: Victoria Career Fair and Training Expo (www.jobscanadafair.com) September 13: Royal Roads University Changemakers Speakers Series (royalroads.ca) September 21: Esquimalt, Greater Victoria, Saanich Peninsula, Sooke Region and West Shore Chambers Business Mixer (victoriachamber.ca)
September 28: Hiring a Co-op Student Information Session, Victoria Chamber (victoriachamber.ca) 
October 24-26: Canada West Health Leaders Conference (cchl-ccls.ca)
October 25-26: VIEA State of the Island Summit, Nanaimo (viea.ca) 
November 1-4: International Garden Tourism Conference (https://gardentourism.org) November 14-15: UPLIFT Women's Business Summit (upliftwomensummit.com) 
Ongoing:
UVic Gustavson School of Business (uvic.ca/gustavson)