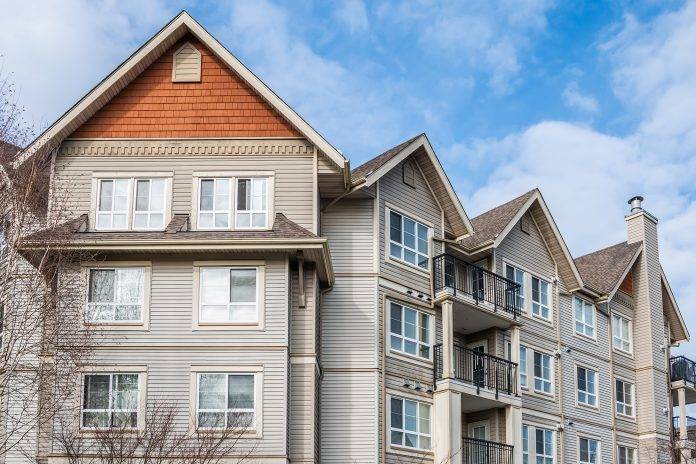 The scarcity of affordable housing and climate change top the list of seven priority areas the Greater Victoria Chamber of Commerce will focus on in 2017.
Chamber Chair Al Hasham says lack of affordable housing has reached a critical stage. "It's really hard to find affordable housing if you live here," he says, "and there's a tickle-down effect: we can't get people to move here if we don't have affordable housing."
He says the Chamber is working with all levels of government and advocating for affordable options in the region. In its November newsletter, the Chamber sharply critiqued Saanich's decision to postpone the Greater Victoria's Housing Society's (GVHS) proposed redevelopment on Townley Street, which would have replaced the 39-unit Townley Lodge with a 51-unit apartment building for seniors and 16 townhouses for low-income families.
"The Chamber is hearing of non-profits with the money and land to provide affordable housing [who] are struggling with rezoning approvals that involve intensive public engagement, incurring high redesign costs as well as lengthy projects delays…," the newsletter stated.
While the Townley proposal was rejected by Saanich council, as of press time the GVHS was set to present four new options for the redevelopment at a community open house on February 7.
Also topping the Chamber priority list is climate change. "I believe we are the first Chamber to take it on as a policy area…," says Hasham. "It's something new that came up — and it shouldn't have been new, because it affects all of us."
He says the Chamber will advocate for solutions that work best for business, while educating people about the effects of climate change and the importance of taking action on this key issue.
The Chamber's list  of its seven priorities for 2017:
• Affordable Housing
• Climate Change
• Labour Supply & Retention
• Local Economy
• Local Government: Governance and Services
• Regulatory Environment
• Transportation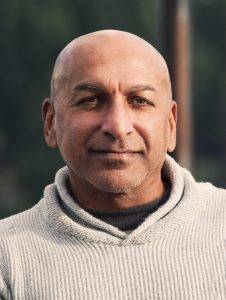 "These are issues at the forefront that affect all of us, our members and our communities … Hopefully if we all do our part, bit by bit, things will get better every year."
— Al Hasham, Chair, Greater Victoria Chamber of Commerce
For a detailed look at Chamber priority areas for 2017, visit victoriachamber.ca.