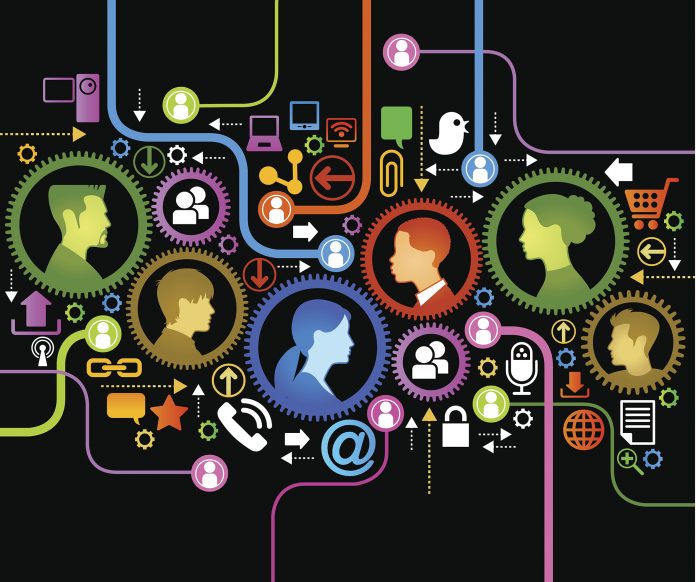 From Twitter to Instagram, social media is constantly evolving, and what proved to be great advice three years ago might be terrible advice today, says Paul Holmes, co-founder of Social Media Camp (SMC), an annual conference slated for May 5 to 7 at Victoria Conference Centre.
But SMC isn't just about the latest social media tools and strategies — it also focuses on the societal implications of social media. In keeping with that, one of this year's SMC headliners is Jesse Brown, founder of the crowd-funded podcast and news site Canadaland. Brown is the journalist whose October 2014 investigative reports in the Toronto Star focused on women claiming to have experienced workplace sexual harassment and physical abuse by former CBC host Jian Ghomeshi.
In his SMC presentation, Brown will focus on the challenging shifts ahead in technology and media, and offer advice on surviving in a rapidly changing workforce.
SMC will also feature Mitch Joel, dubbed the rock star of digital marketing, on the future of brands, and Instagram expert Sue B. Zimmerman on how to cross-promote on social media and how to use Instagram as the base for social media strategies.
Anticipating a record attendance of more than 800 people, Holmes says SMC is also a great way to showcase local firms to international influencers, as what these companies are doing will "blow people's socks off."