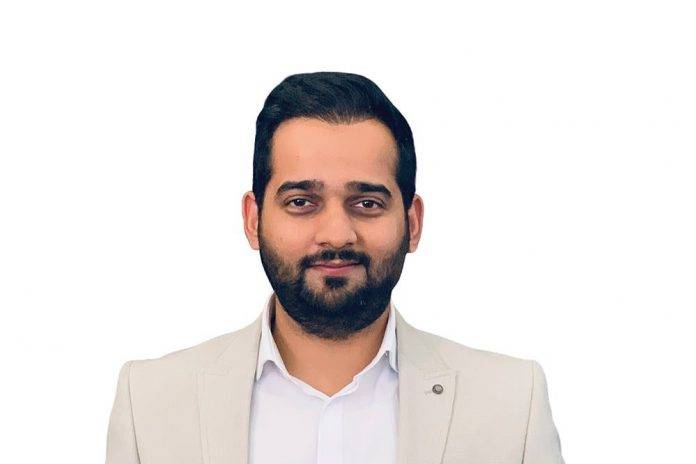 A famous phrase in Ernest Hemingway's novel, The Sun Also Rises, reads like this: Bill, "How did you go bankrupt?" Mike, "Two ways, gradually and then suddenly."
Our ecosystem is full of tipping points and thresholds — the fact that our world has changed all of a sudden is a perfect example of the Hemingway Law of Motion. Looking
at the tail end of 2020 and embarking on the new year, we see a digitally transformed
world with a long way still to go.
As the South Island recovers, I believe that entrepreneurs and small businesses will now have the same disruption power that previously rested with large companies. The shocks of a crisis are typically followed by waves of response. Open Ocean Robotics is one such company; its disruptive approach to the $3-trillion ocean industry is something I discuss with its cofounder and CEO Julie Angus.
The proverb "necessity is the mother of invention" has never been more relevant. In our significantly altered ecosystem, we see inspiring new approaches to a reimagined workforce through talent acquisition and virtual employees.
As Ruth Mojeed, founder and CEO of the Inclusion Project, pointed out in a previous issue of Douglas, employers who mandate having relevant Canadian work experience tend to miss out on opportunities to hire great talent and bring diverse perspectives.
Fortuitously, the crisis has challenged employers to reimagine recruitment strategies, rewrite job postings and transform interview processes to ensure they are as inviting and inclusive as possible for all genders, ages, nationalities and demographics.
This issue looks at some of the Island's innovative Indigenous-led businesses challenging traditional narratives for First Peoples, diversifying economic development and recovery.
At FreshWorks, our people ops team makes a conscious effort to ensure we eliminate
the potential to prejudice candidates and team members. We intentionally seek talent from different parts of the world and from people with diverse backgrounds, adding international recruits through Canada's Global Talent Stream. Today, we collectively speak 25 languages and come from 15 different countries.
The mass lockdown forced a major behavioural change to our day-to-day actions; everyone was finally receptive and rather hungry for digital solutions. The rapid adoption (and development) of distributed digital tools supported the rise of entirely new business models and service offerings. My own approach is to discover today to establish what will matter tomorrow. I think companies can positively transform themselves into a future that continues to unfold before us.
Hindsight is always 20/20. In retrospect, it's easy to rationalize the acceleration of the new ways of collaboration (Zoom is now a household name) and imagine how we should have seen things more clearly to have been better prepared for what has unfolded. That said, foresight is crucial, and in this digital-by-default era, the types of new businesses that will emerge are very exciting and not limited to the high-tech industry.
— Sam Mod
Continue Reading: