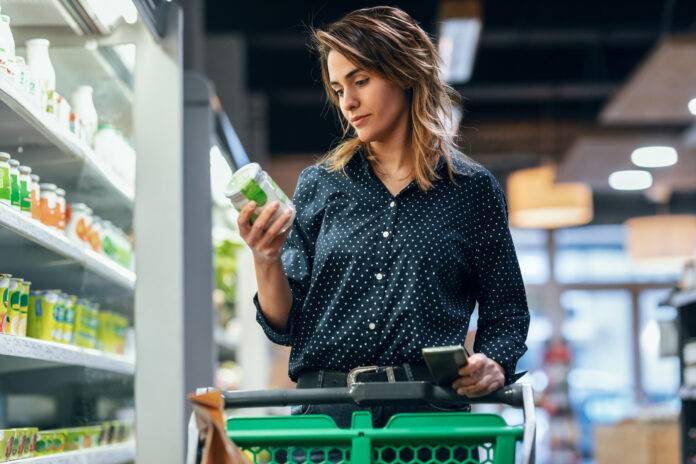 IN THE KNOW: 
New Report Finds Canadians are Consuming Less
Recently, Business Development of Canada (BDC) — a national bank that caters to entrepreneurs — conducted a study into consumer behaviour.
The results reveal that consumers are buying less, have high expectations from businesses and want businesses to be better corporate citizens.
"These trends … are associated with the larger trend of consuming and owning less, whether it's a conscious choice or to save costs," says Pierre Cléroux, BDC's vice-president of research and chief economist.
Factors that may have contributed to this change include inflation, geopolitical conflicts and environmental concerns. 
For Canadian businesses, Cléroux says, "It's important to keep these in mind when adjusting to shifts in [consumer] behaviour."
FROM THE CURRENT ISSUE OF DOUGLAS: 
The Good News: Victoria's Housing Market is Back
The bad news: Inventory is tight and prices are rising.
According to the recent National Bank of Canada's Housing Affordability Report, Victoria, Toronto and Vancouver rank as the three most expensive cities in Canada to purchase a home.
In Victoria, the average detached home now costs over $1.4 million — meaning you would need an annual household income of $176,000 and have to save for over 20 years to purchase a home. For a condo with an average price of $570,000, a buyer with an annual income of $108,000 would need to save for almost four years.
Read the full article in the latest issue of Douglas.
MARK YOUR CALENDAR: 

September 19: Exit Readiness Workshop (www.viatec.ca)
September 20-22: LIFT Eco Retreat (www.viatec.ca)
September 21: Esquimalt, Greater Victoria, Saanich Peninsula, Sooke Region and West Shore Chambers Business Mixer (www.victoriachamber.ca)
September 27: Wisdom for Family Enterprises Dinner (www.victoriachamber.ca)
September 28: Hiring a Co-op Student Information Session, Victoria Chamber (www.victoriachamber.ca)
September 28: McTavish Academy of Art September Mixer, Saanich Peninsula Chamber of Commerce (www.peninsulachamber.ca)
September 28: VIATEC's Annual Members Meeting (www.viatec.ca) 
October 1-3: Grow Up Conference, Awards and Expo (www.growupconference.com)
October 12: International Student and Local Business Virtual Connector (www.victoriachamber.ca)
October 18: Disrupt HR (www.engagedhr.com)
October 25: Small Business Month Networking Breakfast (www.victoriachamber.ca)
October 25-26: VIEA State of the Island Summit, Nanaimo (www.viea.ca)
November 1-4: International Garden Tourism Conference (www.gardentourism.org)
November 14-15: UPLIFT Women's Business Summit (www.upliftwomensummit.com) 
January 21-24: Impact Sustainability Travel and Tourism Summit (www.tourismvictoria.com/impact) 
March 6-8: Rising Economy Conference, South Island Prosperity Partnership (www.ourrisingeconomy.com)