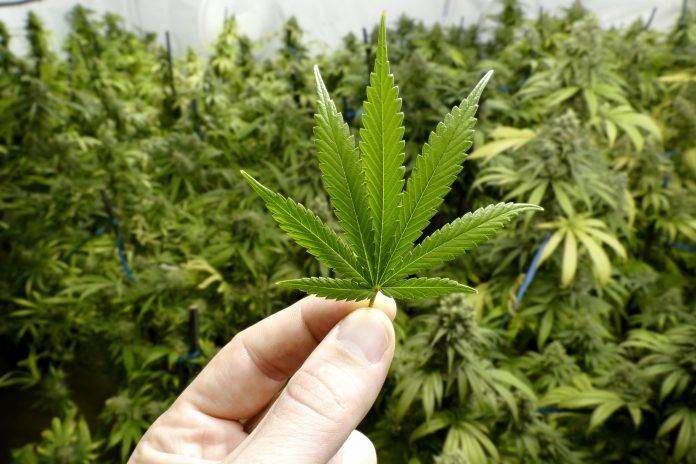 With the Canadian government saying it will introduce marijuana legislation this spring — possibly legalizing recreational use — and the City of Victoria announcing official regulations for the recent influx of medical-cannabis dispensaries, it's hard to ignore the street-level impact of this budding industry. 
Pot Shops
As of September 2016, there were 38 medical cannabis-related businesses in Victoria, with approximately 35 of those operating as storefront medical cannabis retailers. (In May 2015 there were only 18 medical cannabis-related businesses. This represents a 111 per cent increase in the number of cannabis-related businesses over that 15-month period.)
Cost of Business
According to a new city bylaw approved on September 22, all storefront cannabis retailers in Victoria must be zoned as medical-cannabis dispensaries and must apply for a business licence. The fee for a Cannabis Business Rezoning Application is $7,500; the business licence fee for a business with cannabis on-site is $5,000; for those with no cannabis on-site it is $500. Under the bylaw, the minimum penalty for operating without a licence is a fine of $1,000 a day for each day the offence continues.
Economic Impact
A 2016 study by Deloitte puts Canada's recreational marijuana market near $5 billion per year to start (on par with the spirit market). When taking into account the 17 per cent of people who are "likely to consume" if marijuana is legalized, sales alone could jump to $8.7 billion (similar to sales generated by wine).
When ancillaries such as security, transportation, etc. are factored in, the potential economic impact approaches $23 billion annually. These totals do not account for things like taxes, licensing fees, tourism and paraphernalia sales. By comparison, Colorado (a state one-seventh the size of Canada) saw tax and licensing revenue totalling over $52 million in the last fiscal year.
Big Competition
Shoppers Drug Mart recently made headlines when it applied to the federal government for a licence to produce and distribute medical marijuana. In terms of how pot should be sold, Deloitte's study showed pharmacies topped Canadian's preference list by a wide margin. However, British Columbians surveyed put both private marijuana retailers or pharmacies in the top spot. The study theorizes that because these private retailers already exist in B.C., much of the province's population has been "socialized to the concept."