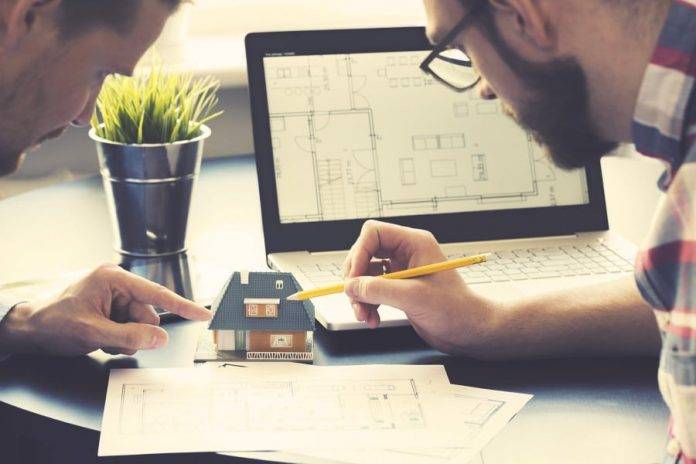 Futurpreneur Canada Director Says Vancouver Island is a Top Place for Business
Vancouver Island has become a go-to destination for young entrepreneurs, according to Paulina Cameron, a chartered professional accountant (CPA) and director of Futurpreneur for B.C. and the Yukon. Cameron says the Island's lifestyle, affordability and proximity to Vancouver's communities and resources are some of the reasons it is so geographically desirable.
"Of course, every region has its challenges too," Cameron says. "One of the things we see on [the] Island is a really big divide between the northern and southern parts of the Island in terms of what resources and ecosystems exist."
During the upcoming State of the Island Economic Summit on October 25 and 26, Cameron will host a session on entrepreneurship and how small businesses can access opportunities and support.
"There are so many government programs that sound complicated or are hidden," she says, noting that the Economic Summit and other events are great ways to discover more about business-friendly programs and meet the people behind organizations like Futurpreneur.
"… There are a lot of resources out there and entrepreneurs do themselves a disservice when they don't proactively look for them."
Cameron also encourages small-business owners to seek peer mentorship and to reach out to other entrepreneurs who have followed the same path.
"The myth of the lone wolf entrepreneur is disappearing," she says. "It doesn't empower or enable anyone. We're really seeing our entrepreneurs craving community, connection and collaboration."
---
B.C. ranks 1st in Canada in terms of small businesses per capita, with 83 small businesses per 1,000 people. The national average was 70.3.
Source: BCStats, 2016
---
Small Business Forecast: Local Stakeholders Discuss the Region's Economic Future 
Catherine Holt
CEO, Greater Victoria Chamber of Commerce
"For 2017, Victoria continues to have one of the lowest unemployment rates and best economic forecasts in the country.  When people are optimistic and spending money, it translates into opportunity, and we have seen many small businesses open and existing ones expand. It also creates challenges such as: trying to hire and keep staff when housing and childcare are expensive and scarce and there are many other job opportunities … That said, small businesses generally prefer the problems caused by being too busy to the alternative!"
Kim Smythe
President & CEO, Greater Nanaimo Chamber of Commerce
"Small business continues to be the heartbeat of Nanaimo's economy, holding about 90 per cent of the city's total business licences. There has been an uptick in startups and entrepreneurial activity reflecting a larger, national trend. Vancouver Island University is graduating international MBAs who are, more and more often, exercising their entrepreneurial energy to work themselves into the economy. The region's alluring quality and cost of living attributes are a big attraction to startups, entrepreneurs and small business in general."
Mike Delves
MNP, Mid-Island Business Initiative
"Even with increased real estate prices, our cost of living remains low compared to Vancouver and other larger centres, so we are attracting people, adding to our labour force and contributing to economic growth … As housing prices continue to climb, affordability may become an issue. We have also yet to see what the implications are of systemic changes such as increased minimum wage and changes to taxation of private corporations."
Emilie de Rosenroll
CEO, South Island Prosperity Project
"Small businesses in the region are going to see an upside from our steady growth rate, which the Conference Board of Canada says is forecasted to stay in excess of two per cent a year into 2019. There will be much more construction in the region, which should turn into solid employment and increased consumer confidence … there will be ongoing pressure to increase wages to stay competitive and attract talent."
---
Many Canadian Businesses are Looking to Check Out in Next Five Years, Says BDC Study
The challenge? Who will fill the gap they leave?
60% — The percentage of Canada's SME owners who are 50 or older, nearly double the proportion of the overall workforce
4 out of 10 — Canadian entrepreneurs are likely to leave their businesses within the next 5 years without acquiring another one, up from 1 in 3 in the mid-2000s. The main reason: retirement. 50% intend to sell or transfer their business to someone outside their family; 25% see family succession in the cards; 20% expect to wind down their business and sell its assets.
Nearly 40% — Percentage of Canadian business owners who expect to sell to outside buyers within the next 5 years and who have done little or nothing to spruce up their financial reporting. Most have also not taken action to maximize cash flow in anticipation of a sale.
Source: "The Coming Wave of Business Transitions in Canada," 2017, based on a BDC and Nielsen survey of 2,500 Canadian entrepreneurs.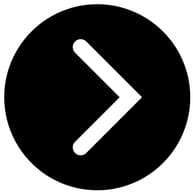 This is from the October/November 2017 issue.