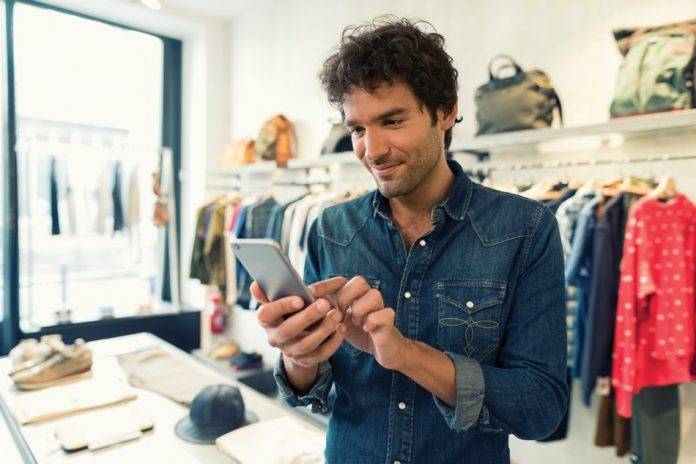 As you look to 2018, these top three trends can supercharge your business strategy — and keep you ahead of your competitors.
1. Mobile Users Go Micro
A massive 82 per cent of shoppers reach for their smartphones to conduct research while in a store or considering a purchase, according to a recent Google study. These mini fact-finding intervals are called "micro-moments," and according to Google they are essential to any business's mobile strategy. The key to winning micro-moments is: 1) anticipate them and be there when they occur; 2) be relevant to consumers' needs in the moment and connect them to answers they're looking for; and 3) be quick because mobile users want to "know, go, and buy swiftly."
2. Sign Me Up
From cosmetic boxes to video streaming to underwear-buying clubs, subscription commerce isn't going away. According to a study from Hitwise, this market has grown by 3,000 per cent since 2013. The benefits of this model for small businesses include simple pricing, inventory management, customer-relationship building and retention. Some businesses, such as Vancouver-Island based Church and State Wines, employ a hybrid model, offering a subscription service that includes customer perks, such as special winemaker's notes, a vintage report and full tasting and pairing notes for each wine included.
3. Video for Value
It's not news that video is popular and that social media is becoming even more video oriented. What does this mean for your small business? Video marketing on social media could make a difference in 2018. Facebook is gaining momentum as the top-ranking video platform, and Instagram is also upping its video appeal. But before you get carried away with creating an epic movie, a 2017 video-marketing-statistics study by wyzowl.com showed 95 per cent of consumers believe a video should be less than two minutes long.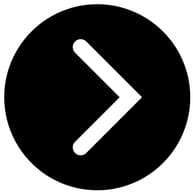 This article is from the October/November 2017 issue.