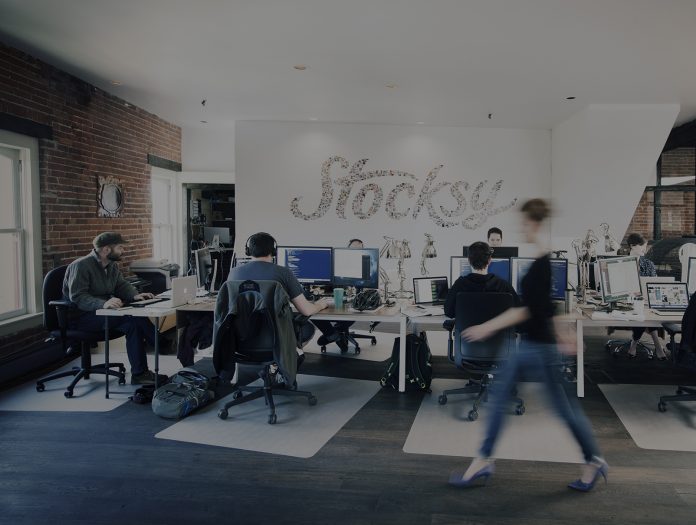 IS YOUR BUSINESS WORTH WATCHING?
Heads up all Vancouver Island businesses that are less than three years old: Applications are now being accepted for Douglas magazine's 8th annual 10 to Watch Awards, the ultra-popular yearly competition that recognizes the very best of Vancouver Island's new businesses.
WHY SHOULD I APPLY?
The exposure winners receive through 10 to Watch gives them well-deserved applause, builds brand recognition and shines the spotlight on the Island's spirit of innovation and entrepreneurship. Past winners include Echosec, Flytographer, Pretio Interactive, LlamaZOO, Wandering Mollusk Oyster Catering Co., Cook Culture, and 56 other impressive local enterprises.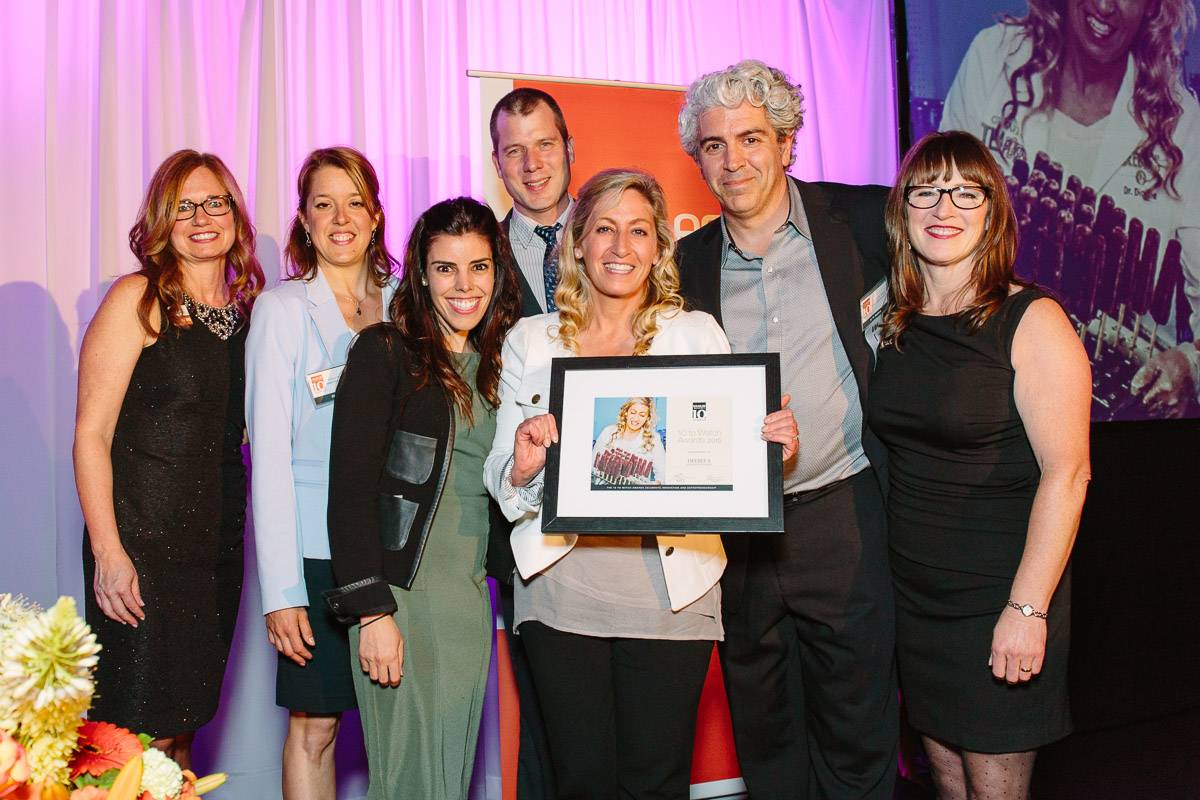 Winners of 10 to Watch will be recognized at an invitation-only special event in the spring of 2017 and will be showcased in the April/May print and online editions of Douglas magazine. Read the 2016 issue.
WHEN IS THE DEADLINE?
The deadline for nominations for 10 to Watch is 1 p.m. Friday, December 16, 2016.
• Please read the Rules and then download the application.
Download the 2017 application
Become a 10 to Watch Sponsor 
Sponsoring the 10 to Watch awards provides a positive association with the credible Douglas magazine brand and the recognition of giving back to our community. This is a premier publicity opportunity. 
"We believe it is so important to recognize and highlight the new businesses who bring so much energy and inspiration to our community," says Lise Gyorkos, president of Page One Publishing, which produces Douglas magazine. "And these awards would not be possible without the support of our sponsors."
For information on sponsorship opportunities, email us at sales@douglasmagazine.com