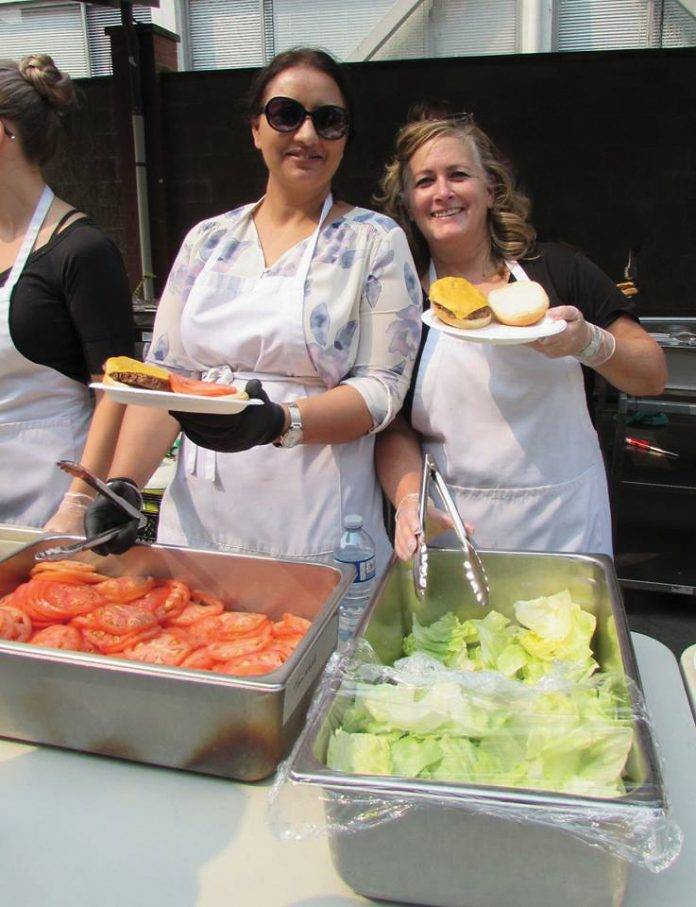 The days of boring buffets and mass-produced conferences are over. Today's average conference client coming to Victoria knows the clichés — and wants to avoid them. This is the age of the bespoke conference that put attendees into the best that the Island has to offer. Food, excursions, art, fitness and nature are all a part of today's conference world, where what to do rivals why you're there.
"What happens outside of that conference meeting room is really critical to whether they look at the hotel as a viable option for their next meeting," says Tracey Drake, PR director at the Fairmont Empress Hotel and Conference Centre.
Food, she says, also plays a big role. For example, the hotel's innovative food stations and reinvention of the banquet are all about engaging people in the Pacific Northwest food story.
High tea, forest bathing, city bike and kayak excursions and farm-to-table banquets are just a few of the ways the Empress and others attract modern conference goers, but Drake says clients are also bringing their own traditions. An increasingly common request, she notes, is to incorporate a pay-it-forward aspect into a conference. She says one group worked with Wear 2 Start, a local non-profit providing clothing to women re-entering the workforce.
Changing It Up
Aiden Henry of Brink Events says to expect a big shift towards comfort food and creative food presentation in 2019. Rosé will be a mainstay palate-wetter, and decor will be overstated with geometric shapes and balloon art in Pantone's 2018 colour of the year — ultra violet. 
To break up the static look of a sea of matching tables at seated events, organizers will mix circular with rectangular and square tables for an eclectic feel. And don't be surprised if activities and team-building exercises suggested by your event planner include more virtual-reality, art stations and maybe some axe throwing to work off that comfort food.
Planning a conference can be a logistical circus, so do hire an event planner who is an expert in expressing all that is local.
This article is from the October/November 2018 issue of Douglas