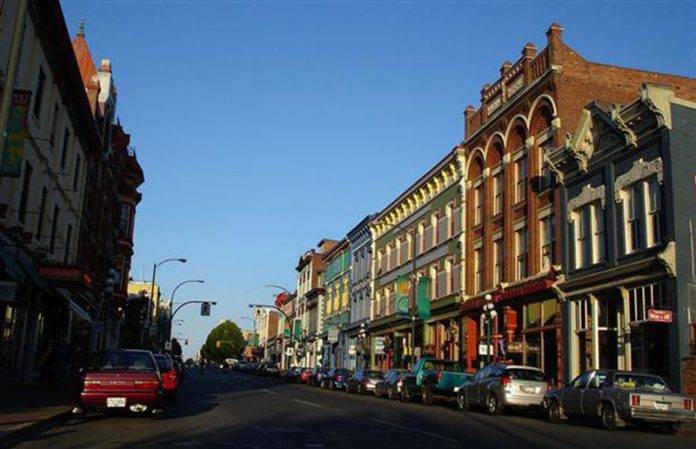 Business and city updates we think you should know about for Thursday November 9, 2017.
Think Local First is hosting Think Local Week from November 13 to 19. The goal is to encourage more people to shop local and support the community, especially before and during the holiday season.
Kenneth W. Mariash Sr., Bayview Master Planner and Developer, has introduced the new design for the fourth building in the 10-building, Bayview Place development in Vic West. Design for the fourth building includes 195 residential units. When completed, the whole 20-acre development will be made up of residential towers, an urban market, arts and event space and public amenities, all connected by parks and trails.
The Open House detailing the fourth building runs today until 8 p.m.
The Better Business Bureau serving Vancouver Island recognized 13 Vancouver Island businesses for their commitment to honest and ethical business practices and customer service. Victoria winners include EM Electrical Contracting in the Heating and Electrical category, Comfort Keepers in the Health and Wellness category and CBS Stoneworks in the Home Improvement category. Other Victoria winners include Soare Contracting Inc., Provincial Moving & Storage, Pain Free Tax and Bookkeeping Service, and Van Isle Windows Ltd.
For many, networking is essential but not always an easy part of growing a successful business. To help make networking easier for entrepreneurs, Business Development Bank of Canada has released a slideshow to help businesses improve their networking in four easy steps. The slideshow highlights the three types of networking, how to prepare an elevator pitch, how to begin and end a conversation and why following up is so important.