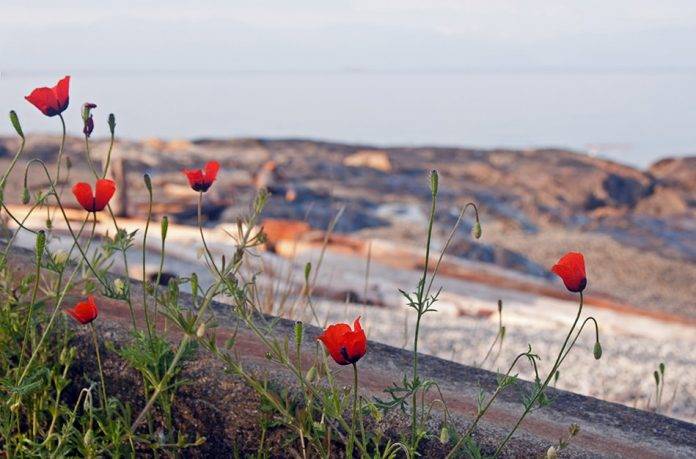 Important business and city events we think you should know about for Friday November 10, 2017.
Mark this day and attend a Remembrance Day ceremony — our friends at Tourism Victoria highlight a few ceremonies taking place this Saturday. In addition to that, Remembrance Day is the ideal day to visit the Afghanistan Memorial near Quadra and Courtney Streets that was officially unveiled at the end of September. This new memorial was erected in honour of the 163 Canadians who died in Afghanistan between 2001 and 2014.
For the entire month of November, you can feel good about buying a six-pack of Vancouver Island Brewery's Piper's Pale Ale. For each six-pack of this beer sold, the business will donate $1 to Wounded Warriors Canada. Buy a pack for this Remembrance Day weekend: Piper's Pale Ale was named after a Canadian Second World War veteran, James C. Richard, who was posthumously awarded the Victoria Cross for his courage.
American-based Climate Central released new maps showing what Vancouver Island's coastlines might look like by 2100 based on current predictions of rising sea levels due to climate change. The interactive maps show what areas are most likely to experience flooding should global temperatures raise as much as four degrees Celsius by the end of this century.