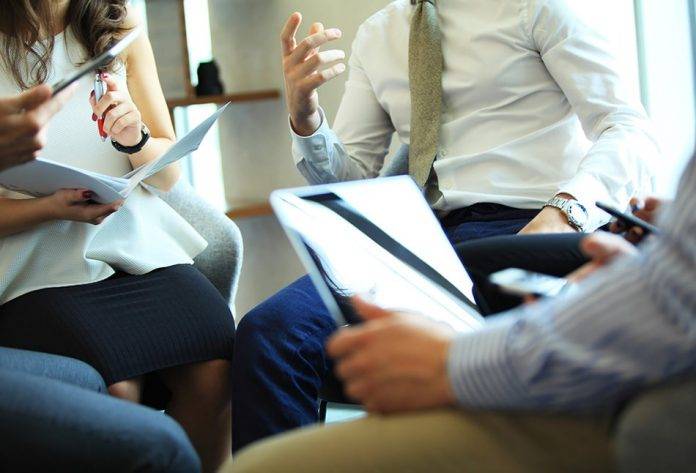 Important business and city updates we think you should know about for Tuesday November 7, 2017.
Marwick Marketing and Google will present a morning workshop on lead generation online on November 14. Liz Austin, a senior partner manager at Google, will present on how understanding your existing and potential audience is the key to success in her "Reaching the Right Leads in the Right Moments" talk. Christian Thomson, the director of strategy at Marwick, will then present real-life case studies showing how SEO, search and mobile ads and Conversation Rate Optimization can improve the number of leads. Registration for this event is still open.
Island Women in Science and Technology is working with the Irving K. Barber Foundation and the Victoria Foundation to build a scholarship that will encourage more women to stick with their studies in the technology and engineering fields. A short survey has been built to support the development of this scholarship and those in the industry are encouraged to fill it out.
Very soon, you will be able to know exactly how long you'll be waiting in line for that eggs Benedict. A post on Google's blog announced that Google Search and Google Maps will show you the estimated wait time at your favourite restaurant. When up and running, when you search a restaurant on Google, open its business listing and search under the Popular Times section, Google will show an estimated wait time at that moment based on anonymized historical data. It will also provide estimated wait times for other time periods.