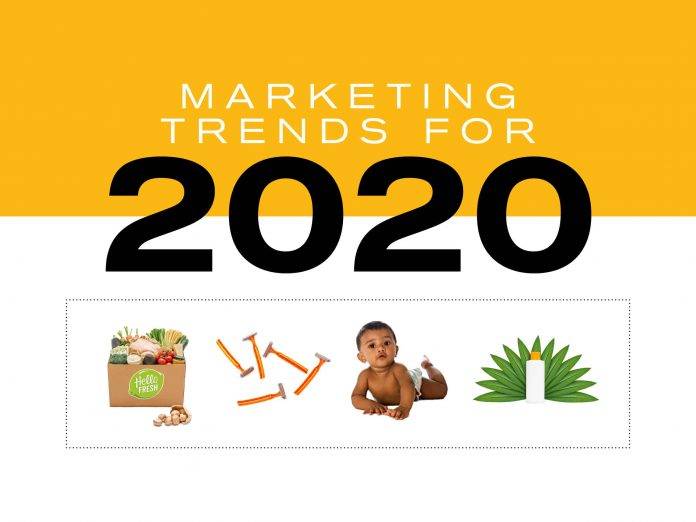 Once Again, With Meaning
In a topsy-turvy world where consumers are constantly trying to figure out where they fit in, what makes them happy and how they feel, they are increasingly seeking that meaning in brands. According to creative agency Emotive Brand, "Meaningful connections come when a brand forges a link between what it does, and what people are seeking on a very deep, human level."
Emotive Brand believes that, deep down, people are all seeking ways to feel:
> Safe and secure in our surroundings, our social situations and in our hearts.
> Connected to the people, ideas and ideals we care about, and which nurture us.
> Physical, mental, emotional and spiritual growth through our thoughts, actions and possessions.
What that means is that people no longer simply want to buy: More than ever they want to buy happiness, meaning and understanding from brands they trust and see as authentic.
A local brand that succeeds in making meaningful connections with customers is Elate Cosmetics, an organic, sustainable line of makeup. Here's part of their mantra: "At Elate Cosmetics, we believe everyday routine becomes ritual when the action is more meaningful than the outcome. We believe true beauty is in the ritual itself. The small measures of self-care we afford ourselves daily are the seeds of self-love we plant to grow more confident, more powerful and more beautiful than we could ever imagine." Elate is not just selling makeup — it succeeds at selling self-care, confidence and beauty that's more than skin deep.
Selling Beyond Stereotypes
In 2020, everything is fluid, from parental roles to gender. Brands can no longer view customers through a narrow lens or make assumptions based on past experience, according to Wunderman Thompson, publisher of Future 100, a predictive report on social trends.
For instance, in the past, marketers of infant-care products like diapers and strollers focused almost exclusively on at-home moms. But with millennials (and the first gen-Zers) now becoming parents, there's a deep expectation that brands must address gender equality.
This year, the diaper company Pampers engaged Grammy winner John Legend for YouTube ads showing dads changing diapers. Pampers also pledged to install 5,000 change tables in men's restrooms.
Marketers must also realize a certain percentage of the population does not identify with traditional male or female roles, which is why the men's grooming line Axe launched its "bathsculinity" line, encouraging men to indulge in self-care. Beyond that, a growing percentage of the population does not identify as either male or female — they are non-binary. Responding to that, clothing giant Zara launched its Ungendered fashion line this year and Air Canada recently announced it is switching away from the gendered "Hello, ladies and gentlemen" to "Hello everyone."
Health is the New Wealth
Aspirational lifestyles are in, according to studies by The Behaviours Agency, which notes that "gym memberships, workouts and personal trainers now compete with holidays, houses and cars as displays of doing well in life." So by all means drive that Tesla (because electric vehicle purchases are on the rise), but do look healthy and fit behind the wheel. This trend can also be seen in the ever-increasing rise of yoga studios, fitness centres like Orangetheory Fitness with structured programs and even in Victoria's new downtown meditation centre, Here: Urban Meditation, focused on business owners and career professionals. We'll also see this trend continue in the grocery market, with an increased focus on healthy foods, including more organic and vegan options.
Subscription Models will Rule
From beauty boxes to hot-sauce packs to shaving clubs, subscription boxes are big business and a form of recurring revenue that will continue to grow in 2020. Even Nike is in on it, introducing a subscription model for children's running shoes, where four, six or 12 times a year, a box arrives with your child's name on it and new shoes.
According to McKinsey Insight's 2018 study, Thinking Inside The Subscription Box consumers "want fantastic end-to-end experiences and are only willing to commit to subscription boxes where their recurring payment gives them concrete benefits, like reduced costs and personalization."
Any business can capitalize on subscriptions, even without a "box model." Hair salon and medi-spa subscriptions anyone?
This article is from the December/January 2020 issue of Douglas.