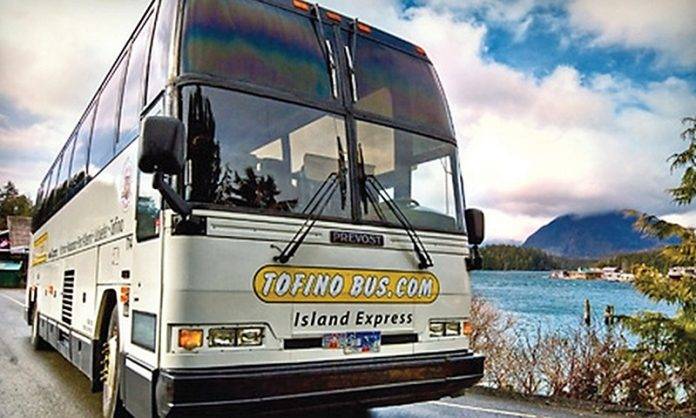 Drive to Succeed
Following its mainland route expansion in the wake of Greyhound's demise, Wilson's Transportation is expanding again by acquiring Tofino Bus and it's 40-vehicle fleet. Founder Dylan Green will stay on with Tofino Bus on a one-year contract. All 41 employees are expected to remain.

Size Isn't Everything
Despite being a small gaming studio faced with some of the industry's biggest players, Cloudhead Games of Qualicum Beach took home the coveted VR Game of the Year Award 2018 for The Gallery: Episode 2: Heart of the Emberstone. The award was presented at the VR Awards ceremony in London, U.K. in October.

A Winning Play
SendtoNews (STN) is now the top digital video platform in sports, above outlets like ESPN, CBS Sports, Yahoo and Fox. The release of August's U.S. Comscore rankings has the digital sports platform listed as #1 in unique viewers and total video views for the first time in the Victoria company's history.
This article is from the December/January 2019 issue of Douglas.