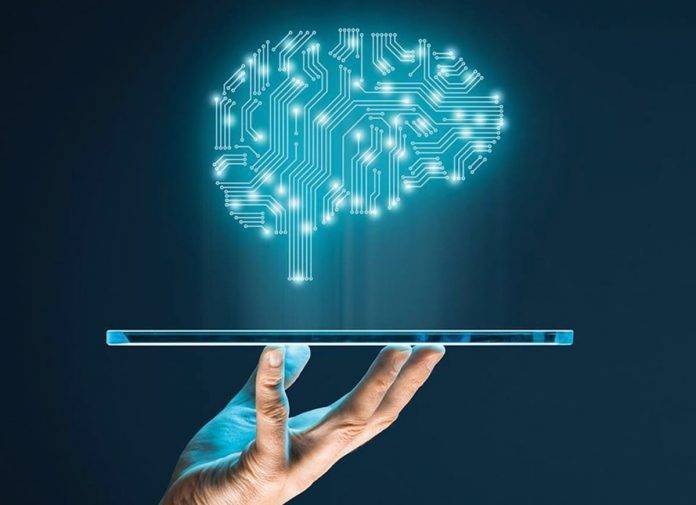 When the head of the international software form Daitan Group was scouting for a locale for the company's first Canadian location, he first set his sights on Vancouver. But a chance trip to B.C.'s capital led him to choose downtown Victoria instead.
With 11 mostly millennial employees settling into the new digs, Daitan's Brazilian owner and co-founder Augusto Cavalcanti says Victoria had the right balance of environment, lifestyle and location for his company's product and ethos.
"I wanted some closeness to the Silicon Valley, where most of our clients are," he says, "and I wanted somewhere that we could visit customers easily, in the same time zone, and it's just a couple of hours' flight."
Cavalcanti knew Victoria was the right location as soon as he landed in the downtown core. "We're all about long-term partnership – with our customers, our employees, the community," he says, "and we really, really liked the community, so we thought it would be the best place for us."
He credits the South Island Prosperity Project for helping his team – which he hopes to eventually expand to about 100 employees – to settle in and source everybody from accountants to office managers to wellbeing practitioners.
Headquartered in San Ramon, California, Daitan provides software product development, maintenance and quality assurance services to leading global tech companies. They also have offices in Chicago, Illinois and Campinos, Brazil.
This article is from the December/January 2019 issue of Douglas.