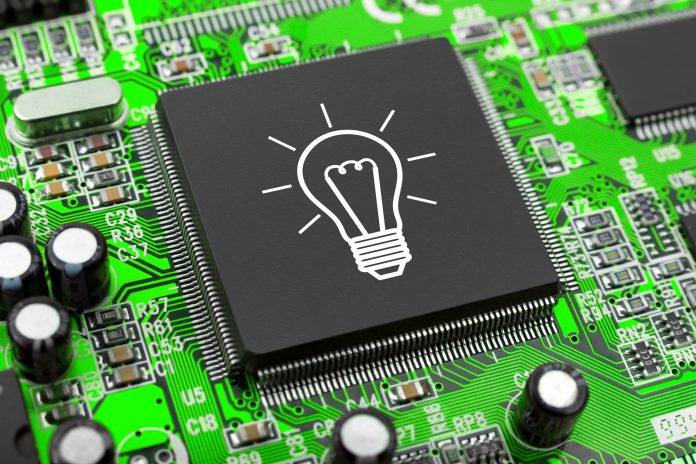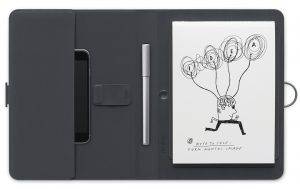 Jot it Down The Bamboo Spark's smart case contains a sensor, which records your handwritten strokes digitally. It then syncs with your phone or tablet — storing your inspired scribblings for later use.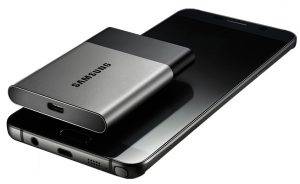 Space Savers Need portable storage for your laptop, tablet or even phone? The Samsung Portable SSD T3 is fast and has up to 2TB of space, along with a USB-C port, making it compatible with a range of devices.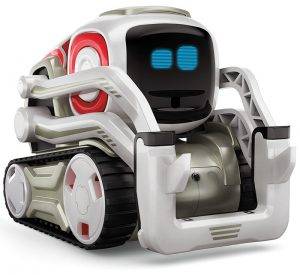 Office Pet If your work zone is animal free and could use a fun personality, consider adding a robot. The Cozmo from Anki — created by former Pixar employees — has facial recognition and an "emotion engine" that evolves the more you play with it.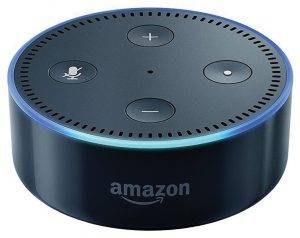 Personal Assistant A voice-controlled home or office is now a reality thanks to products like Amazon's Echo and Echo Dot. Stream music, get weather reports, control the lights, set temperature zones and even order food.