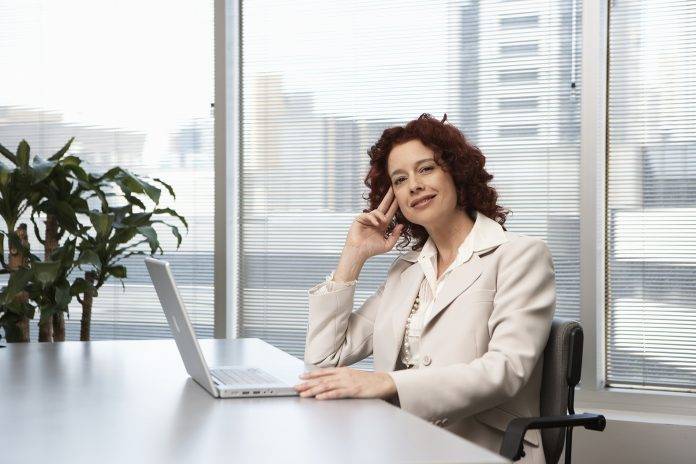 Design your office with physical and mental health in mind and watch employee happiness and health improve.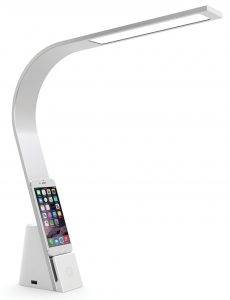 ILLUMINATE IDEAS
Lux Brooklyn Task Lamp with a dimmable LED plus two USB ports for charging (Parc Modern, $299)
Ridding your office of harsh fluorescent lights and giving employees control over their own task lighting reduces fatigue and eyestrain and even boosts happiness, because studies reveal the more control employees have over their personal space, the more satisfied they are with their jobs.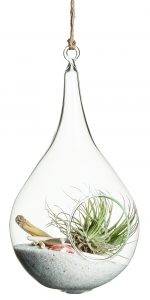 EVOKE EARTHINESS
Hanging Terrariums (Poppies Floral Art, small bubble $22, large bubble $30, teardrop $38)
Multiple studies confirm employees feel and work better when companies bring a bit of the outdoors in. These low-maintenance air plant terrariums are stylish, sensible ways to boost your workplace's green quotient and, at the same time, increase the happiness factor.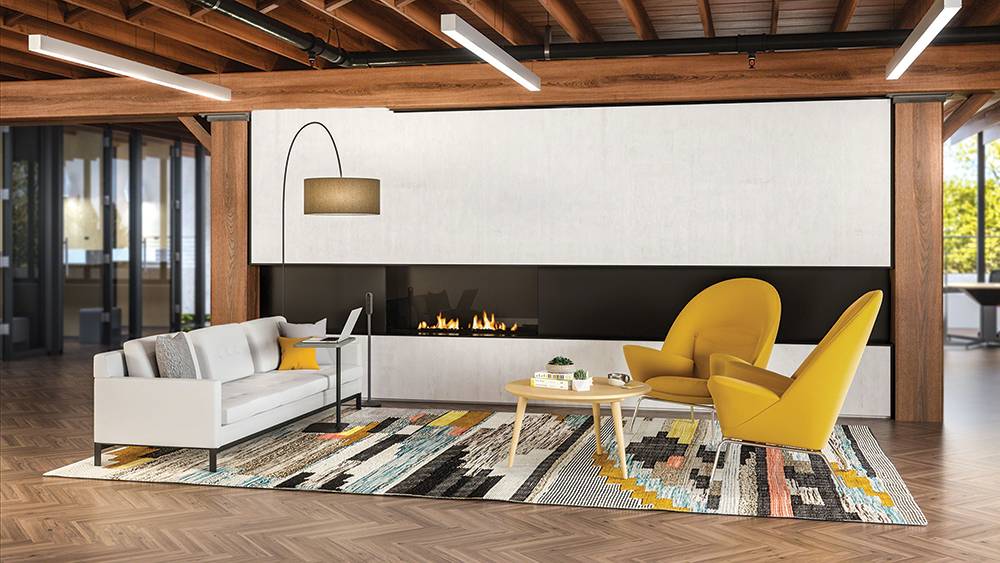 BLUR THE EDGES
The 2016 Steelcase line of furnishings, including the Oculus chairs, is available at Graphic Office
In a 2011 study comparing the emotional effects of curved versus straight-edged furnishings on employees' emotions, Oregon State University researchers Sibel Dazkir and Marilyn Read discovered people feel better when office furnishings are curvilinear instead of sharp angled. Another study found rounded spaces stimulated more activity in brain regions associated with reward and esthetic appreciation.

Learn more about opportunities to advertise on our popular business magazine Canada!