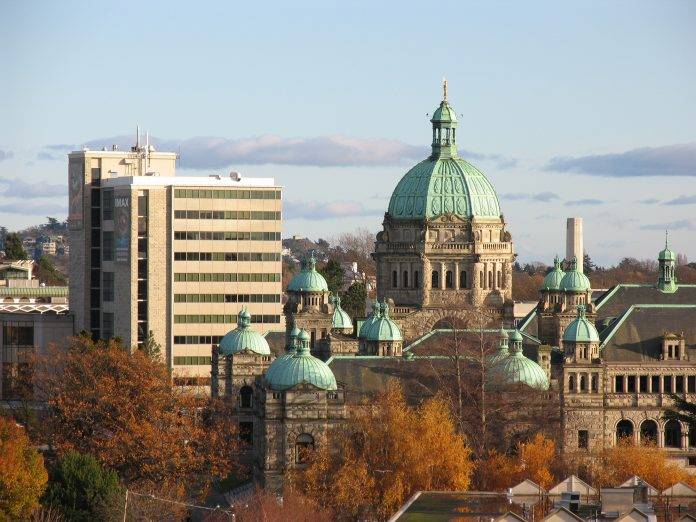 CAPITAL MISSION II
February 22 to 24 | Various Venues
Following its big success in 2016, the Capital Mission returns for round two. This three-day event for accredited investors welcomes angels and venture capitalists to the Capital Region from the U.S. and other parts of Canada for front-row access to the region's top minds in tech, investment, education and more.
Mayor Lisa Helps opens the event on the 22nd with investment power couple Don Mattrick, former president of Microsoft's Interactive Entertainment division, and Nanon de Gaspé Beaubien-Mattrick of Beehive Holdings in conversation with Hannes Blum. The 23rd features an educational investor lunch and a networking evening at Northern Quarter.
On the 24th, a Pitch-and-Mix breakfast at the Crystal Garden features some of Victoria's hottest startups, from pre-revenue to multi-million-dollar enterprises. Visit the Economic Development section of victoria.ca for more info.