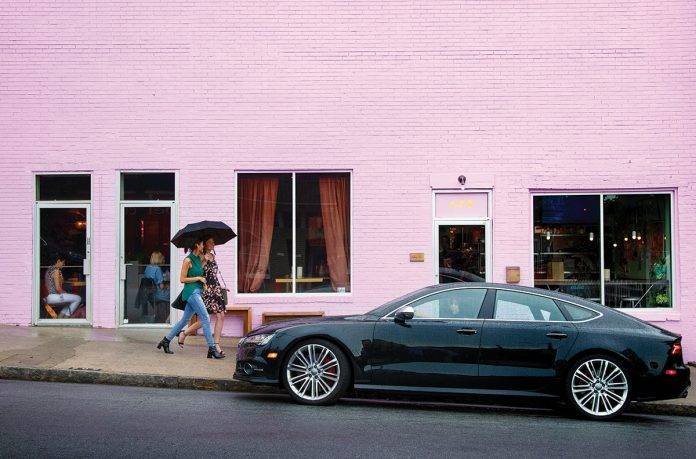 Ride-hailing services will finally hit the road in British Columbia this year, and the B.C. government's newly released ride-hailing regulations are either too harsh or very fair, depending on who you ask.
In a statement, Lyft said the rules impose "unnecessary red tape that could leave British Columbians with a lesser version of ride sharing than neighbours across North America."
The provincial regulations, which come into effect September 16, call for ride-hailing operators to pay a $5,000 annual licence fee and 30 cents a ride to finance vehicles for disabled passengers.The most controversial part of the regulations is the requirement for ride-hailing drivers to have class-four commercial drivers' licences, the same as taxi and limo drivers.
The bigger picture
The government regulations sound evenhanded, says Catherine Holt, CEO of the Greater Victoria Chamber of Commerce, whose members come from all parts of the mobility industry, and include taxi and limo services, and Uber and Lyft.
"So [the chamber has] a wide range of perspectives on the value of ride hailing," she says. "If we look at it from the broader community perspective, one of the things we've said is that it's important to bring it here to keep us modern with every other place tourists are visiting and business people are operating in. They like many things — the cost, the speed, the responsiveness — so there's certainly an appetite to have it here."

But as with other disruptive business models such as Airbnb, she says, "these services are coming into a market with established transportation options, and it's important to do it in a way that is fair treatment for existing services."
Finding Balance
Holt, who is also BC Transit's board chair, says introduction of ride hailing has to be carefully managed.
"In other jurisdictions, ride hailing has led to an increase in vehicles on the roads. NYC estimated it has 60,000 more cars on the streets because of Uber and Lyft," she says.
She also points to data that indicates transit riders may be more inclined to shift to ride hailing because they perceive the cost to be competitive with public transit.
This article is from the August/September 2019 issue of Douglas.