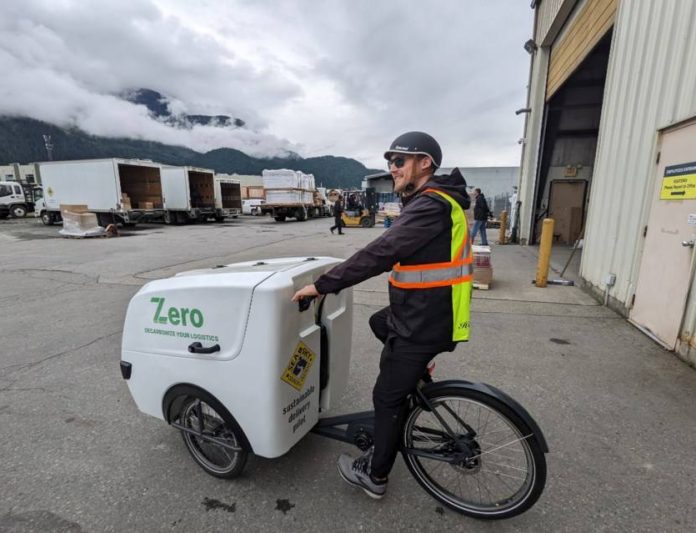 Victoria's Synergy Foundation is looking for sustainably-minded start-up businesses and entrepreneurs to participate in their 2023 Project Zero Incubator Program. 
The Incubator provides entrepreneurs with new green business ideas and early start-ups the opportunity to create and refine their business plan, learn business operation fundamentals and entrepreneurial skills, connect with mentors, and develop a pitch for their business. 
This program is unique in that is caters specifically to ventures operating within the circular economy, accepting concepts that focus on reusing, refurbishing, or reducing waste. Last year, a total of 17 ventures graduated from the program, marking the largest and first provincewide cohort since it began in 2019. 
To date, 46 ventures have graduated, and they are projected to create over 120 new green jobs in B.C. 
The eight-month, virtual program is free to all successful applicants and runs from April to December. To be eligible, applicants must be based – and planning to develop their organization – in B.C. and operating a business/non-profit/product/service in its concept stage or that makes under $500,000 in revenue.
Past participants include ShareWares (2021 cohort) who developed a citywide borrowing platform to supply, sanitize, and track reusable packaging for Vancouver businesses, Zero Logistics (2022 cohort) whose business aims to solve the "last mile problem" by replacing polluting delivery vans with high-capacity electric cargo bikes, and Waste Not Wool (2022 cohort), which upcycles waste wool into a slow-release garden fertilizer.
Project Zero was created to encourage innovation and participation in the circular economy, which is designed to eliminate pollution and waste by retaining resources and manufactured goods within the system through innovation, reuse and repair, redistribution, recondition, and recycling processes, all of which are powered by renewable energy. These innovations, says the Synergy Foundation, enable affordable lifestyles and empower new ventures that create green jobs for the future.
Applications will be accepted until midnight on February 13. More details about the program, including the application form, can be found at project-zero.ca/incubator.