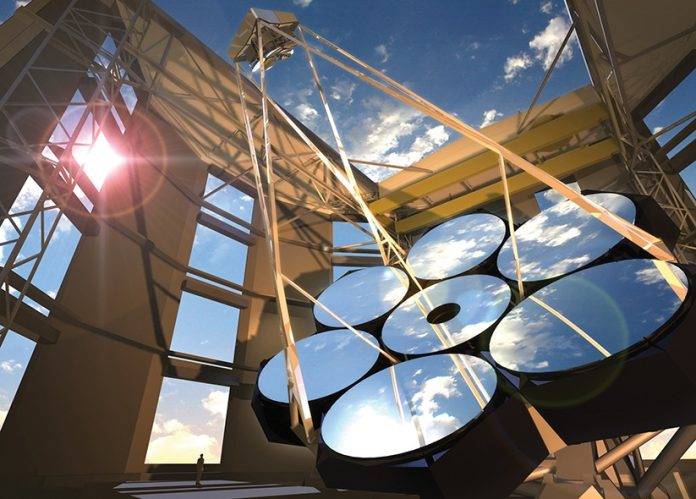 Project Zero, an incubator run by the Synergy Foundation and supported by Vancity, is an eight-month program for Vancouver Island entrepreneurs who are turning waste materials into new products.
Here's what some of the 2020 Project Zero cohort are working on…
Polar Engineering
Spearheaded by UVic engineering graduate Ian Welle, Polar Engineering brings components of European- designed technology to create high- efficiency heat-recovery systems, helping clients reduce their carbon footprint.
Thus far, Polar Engineering has assisted in shrinking energy usage and operational costs by up to 40 per cent for its clients, curtailing greenhouse gas emissions by 90 per cent.
"Ultimately, our goal is to put fossil fuel companies out of business," Welle says. "We want to help clients shift away from reliance on fossil fuels."
So far, their clients include airports, recreation centres, hotels, hospitals and major developers.
Salt Legacy
Salt Legacy aims to repurpose retired sails in order to extend their legacy and storied adventures.
"I am very much in the beginning stages but have been making a lot of progress working toward creating a project that connects interests and passions for a greater good," founder Meaghan McDonald says. "Sailing, the ocean, conservation and more sustainable alternatives are very important to me."
Salt Legacy's brand will feature custom products constructed from donated journeyed sails and other technical materials.
Basecamp Outdoor Repair
Basecamp Outdoor Repair is a passion project for partners Alex Welsh-Piedrahita and Nicholas Courval who are working to breathe new life into well-loved, everyday outdoor gear. Considering the 30% carbon reduction that results when you upcycle your outdoor wear, they're onto something.
The duo are focused on acquiring repair certifications from major outdoor brands in order to offer their gear repair services to the huge market they've identified on Vancouver Island and beyond.
"We want our customers to know we do quality work to keep their best equipment going strong and extend their enjoyment and memories at the same time."