There's a new face in the CEO role at the Downtown Victoria Business Association (DVBA), but Jeff Bray is more interested in talking about the new face of downtown Victoria.
"If you haven't been downtown for a while, you're in for a whole new experience," says the former Victoria-Beacon Hill MLA who officially became the DVBA's new CEO in April.
Bray says the DVBA aims to become the go-to resource for information about everything downtown, as well as continuing to build vibrancy in the core. Part of that means overcoming outdated perceptions by those who recall the high retail vacancy rates of up to 10.2 per cent as little as four years ago.
Those retail vacancy rates now sit at a much healthier 3.7 per cent as of year-end 2017, says Graham Smith, senior vice-president at Colliers in Victoria. Like Bray, he attributes the lower vacancy rates to several factors: a resurgence in tourism, more people living and working downtown, and the movement of tech companies and their employees into the city core.
"We now have thousands of people who call the neighbourhood home. It's beecome a 'people's neighbourhood'," says Bray. "And it's important to make sure amenities are built for the well-being of residents — if we build it for locals, everyone else will come."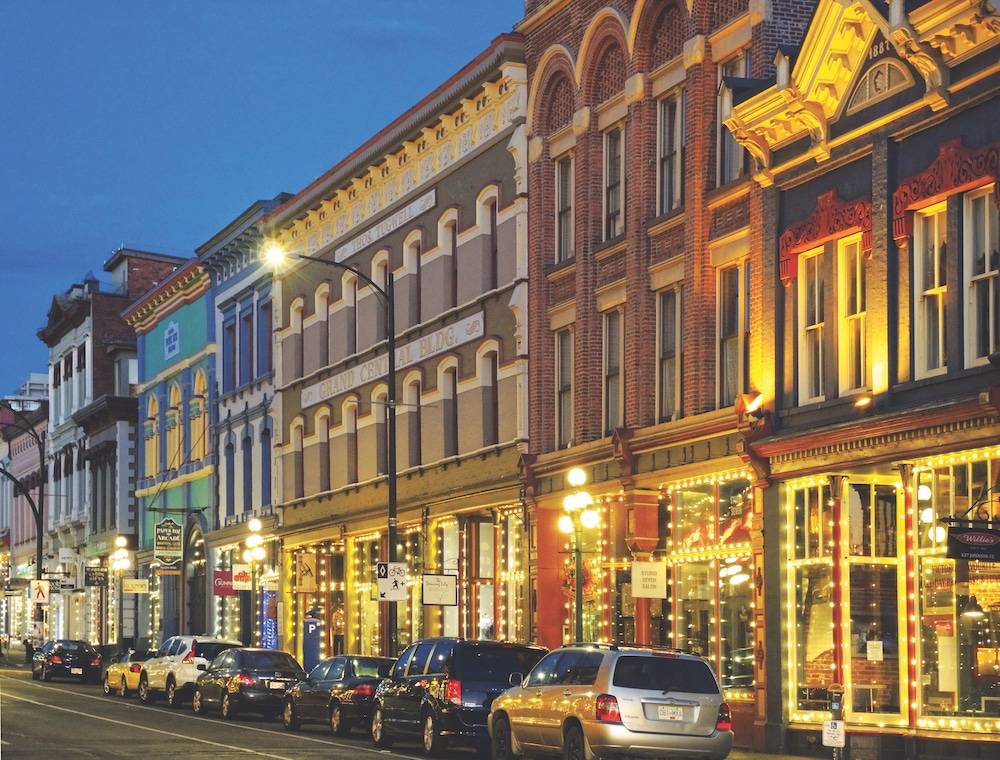 That means, say Bray, more eateries, more services and more people on the streets at all hours of the day, which helps make downtown safer.
"There's a new generation downtown who wants unique shops and restaurants and things to do. So the emphasis isn't just on the transaction — it's on the experience."
To that end, the DVBA has been creating and supporting initiatives that draw people downtown. The organization was one of three partners in the city's first Capital City Comic Con which drew about 7,500 attendees downtown this spring. It is also a lead supporter of Car Free #YYJ, set for June 17. Last year's event attracted about 40,000 people.
The vibrancy has led to buzz from the likes of New York Times, which dubbed Victoria an "urban jewel."
Bray says he feels optimistic about downtown, and that includes his attitude toward dedicated bike lanes and the new Johnson Street Bridge.
"Anything that removes barriers to more people coming downtown," he says, "is a great thing."
---
What the DVBA is Doing
Park and Ride X 2 
The DVBA coordinated the city's first Park and Ride in 2017 to provide options for customers and clients wanting car-free access to the downtown core. That proved so successful, the DVBA, with Robbins Parking, B.C. Housing and other stakeholders, is championing a second Park and Ride, to be launched at a still-undisclosed location near downtown. The initiative could free up as many as 150 parking spots in the core, says Bray, who acknowledges customer parking remains high on the list of concerns for DVBA members.
Government Street pedestrian Mall
Government Street between Fort and Yates will be closed to traffic for limited time slots on several Sundays during the summer months in a pilot designed to gauge the impact of a pedestrian mall.
Precinct Identities 
The DVBA has been working with downtown business precincts, including Lower Johnson, Fort Street and the newly identified "Belleville Walk," to celebrate the unique character of each district with new visual identities, including distinct street banners.
---
How Does Victoria Rank?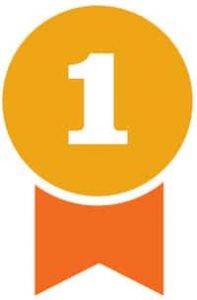 on MoveHub's 2018 International Hipster Index for Canada's "most hipster cities."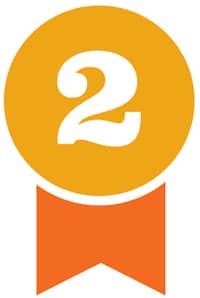 on Point2Homes' 2018 list of hot spots for Canadian millennials.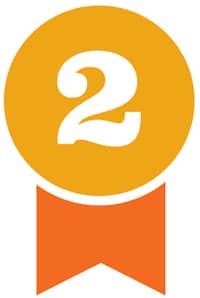 in Condé Nast's Readers Choice Awards for the world's Best Small City.
---
City of Victoria Stats
3.77%
Downtown retail vacancy rate
85,792
Current population of the city centre of Victoria, which is among the most densely populated cities in Canada with approximately 4,405.8 people per square kilometre.
15.5%
Population growth rate in Victoria's downtown core, which equals 1,200 new residents from 2011 to 2016.
1,500 new rental units and 1,733 condo units under construction of pre-construction downtown.
10,000 additional new residents expected in Victoria's downtown core by 2041.
This article is from the June/July 2018 issue of Douglas.