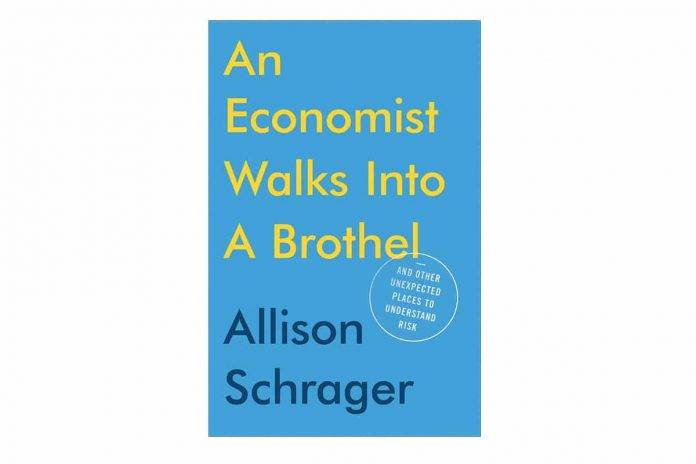 Is it worth swimming in shark-infested waters to surf a 50-foot, career-record wave? Should sex workers give up 50% of their income for added security or take a chance and keep the extra money?
In her new book, economist Allison Schrager talks to a pro poker player about staying rational when stakes are high; horse breeders in Kentucky about how to diversify risk; and a military general about how to prepare for the unexpected. What you get out of it is how to measure risks and maximize the chances of getting what you want out of business and life. [Published by Portfolio, 2019]
This article is from the June/July 2019 issue of Douglas.