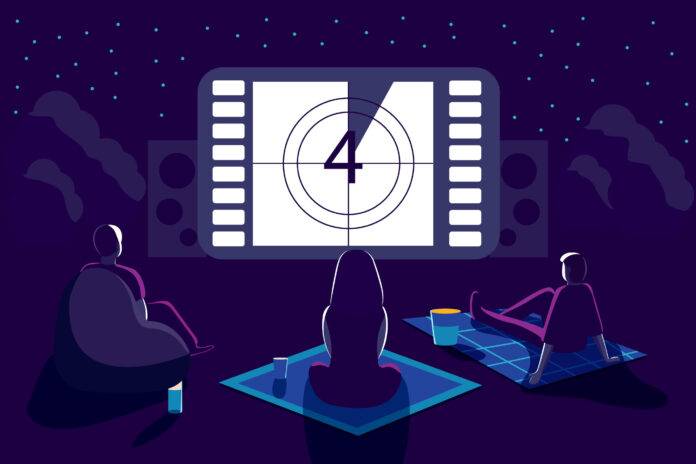 Grifters, swindlers and frauds. These are the business villains we love to hate on film. But there are also compelling stories about entrepreneurs and come-from-behind heroes.
Here the team at Douglas has compiled an admittedly subjective list of our favourite business movies, to both inspire and entertain.
The Big Short
Entertaining to watch, but hard to describe, this film is a kind of biographical/comedy/crime drama. The stellar cast (Christian Bale, Steve Carell, Brad Pitt, Ryan Gosling) have fun eviscerating the financial crisis of 2007–2008. A favourite scene is when real-life economist Richard Thaler breaks the fourth wall to explain synthetic collateralized debt obligation.
The Social Network
"You don't get to 500 million friends without making a few enemies." That tagline sums up the founding of Facebook and the ups and downs of founder Mark Zuckerberg. This film tells the story of how Harvard sophomore Zuckerberg pursued an idea that propelled him to internet fame, but brought legal trouble and cost friendships.

The Wolf of Wall Street
Leonardo DiCaprio, Margot Robbie and Matthew McConaughey star in this fast-paced film. Set in the boiler rooms and on the trading floor of Wall Street, it's based on the meteoric career and crash of Jordan Belfort, from his rise as a wealthy stockbroker living the high life to his fall involving crime and corruption.
Jiro Dreams of Sushi
Not exactly a conventional business movie, this Netflix documentary follows 85-year-old sushi master Jiro Ono, his tiny but renowned Tokyo restaurant, and his relationship with his son and heir. It's an intimate study of the power of passion in small business, and the challenges of passing a legacy on to the next generation.
Startup.com
Picking up where headlines leave off, this documentary examines the troubled state of the internet, where inflated ideals and dreams of instant wealth have been supplanted by harsh economic realities and broken promises.