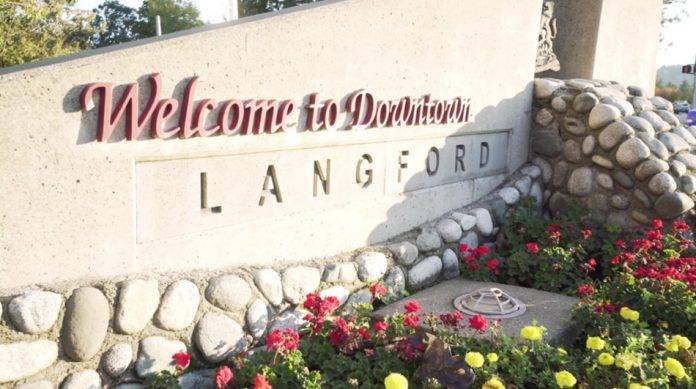 Important business information you should know about for Monday, October 23 2017.
Photograph: Still from the City of Langford HQ2 bid.
Langford's bid to become home to Amazon HQ2 has been submitted. The bid highlights Langford's track record for successful partnerships with businesses, the development-ready areas around Langford and the capacity for the areas surrounding Langford to accommodate growth.
Watch the bid here:
Langford's Amazon HQ2 Bid from Langford EDC on Vimeo.
Ogden Point is Canada's busiest cruise ship port-of-call. So far this year, it's welcomed 239 cruise ships and more than 590,000 tourists. In an effort to improve air quality and reduce the impact tourism has on the areas surrounding Ogden Point, the Wilson's Group, CVS Tours and Pacific Northwest Transportation Services are working together to introduce new, quieter, more sustainable buses to Ogden Point. The greener fleet of tour buses is anticipated be ready for tourists in 2018.
Summit at the Bay, an event on November 18 and 19 at Royal Bay Secondary in Colwood, will help 500 young people by providing them with future-proofing sessions. Considering the surge of depression, anxiety and other mental health issues among the young adult population, the goal of Summit at the Bay is to build youth up to be resilient, innovative and adapt to a changeable world, and support them in a way organizers say the school system currently isn't.