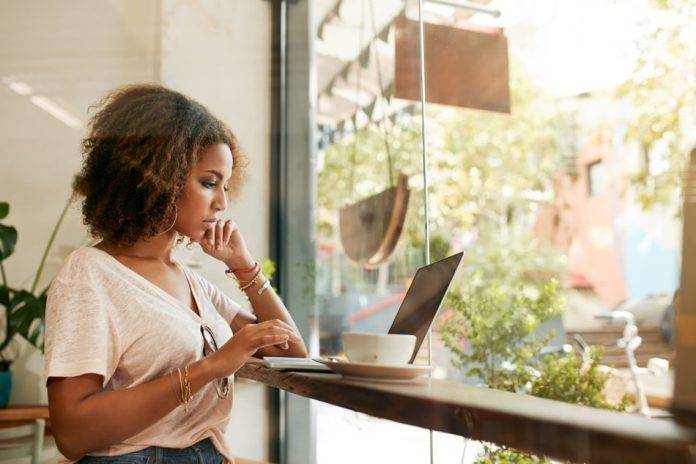 A recent article published in the Harvard Business Review recaps why it's often easier to be productive in a coffee shop than in your open-concept office. The article highlights new research identifying that it isn't the noise that distracts workers, but rather who is making the noise that can lead to distraction — it's easier to get drawn into our co-workers' conversations than to get distracted by background noise. In fact, according to a study in the Journal of Consumer Research, the white noise in a coffee shop could actually cause workers to think more creatively.
The local chapter of Ladies Learning Code is hosting a Python for Beginners event at the University of Victoria on Saturday, October 21. For those who are new to the world of programming, know that Python is a good place to start — it's more straight-forward than other programming languages and it is still useful for creating apps, programming and more.
The local aviation company Viking Air Limited has partnered with Ansett Aviation Training, a company based out of Melbourne, Australia. This partnership will ensure that all pilots operating the Viking CL-415 firefighting aircraft receive the highest level of specific training possible.