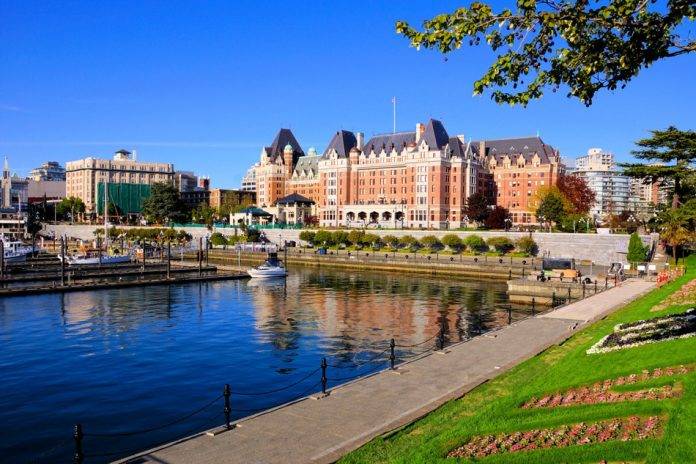 Important business and city updates we think you should know about for Thursday November 2, 2017.
Chemistry Consulting released its September Tourism Bulletin identifying strong visitation to Victoria this season. Frank Bourree, Partner at Chemistry Consulting, was quoted as saying, "Domestic and international visitation, combined with fantastic weather, has propelled visitation to our beautiful city through September. We also have indications that the momentum has continued into October."
This news was announced earlier this week. The goal is to work towards a January 2019 start date. City of Victoria Mayor Lisa Helps has called this an exciting partnership between Saanich and Victoria. Chamber CEO Catherine Holt was quoted as saying a regional fire dispatch is a step in the right direction but that there is still a long way to go to integrate more regional services.
This plan will replace the City's Downtown Beautification Strategy developed in 1995. The new plan sets out a design framework and set of principles, standards and strategies to make sure Victoria's downtown is walkable, timeless and of a high quality. This new plan will also ensure the maintenance and restoration of all existing ceramic tile names, and future planning and design for the redevelopment of Douglas Street — this will include consideration of retaining the iconic cluster lamps.
The Canadian comedian spent Tuesday afternoon on campus filming a segment for the Rick Mercer Report. Hundreds of students gathered for the taping, and according to UVic's student paper, The Martlet, Mercer had an opera lesson, visited the Victoria Hand Project and spoke with Professor Mohsen Akbari who has developed a smart bandage.