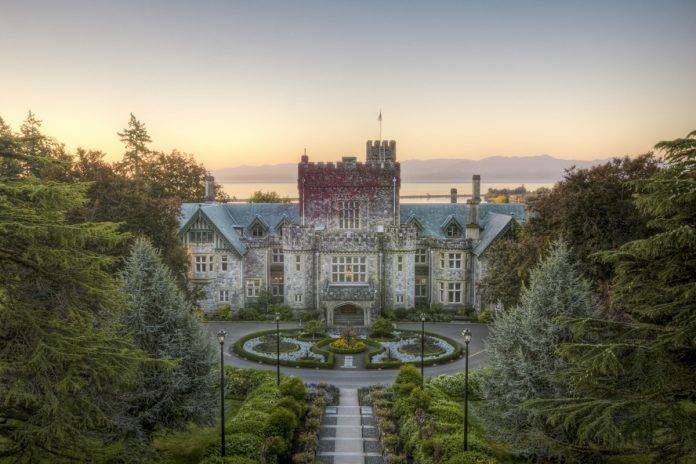 Royal Roads University has been a sponsor of the Douglas 10 to Watch event since 2015. We talked to their Senior Marketing Specialist, Carla Girvin, about their commitment to educating entrepreneurs and their long-term support of the Douglas Magazine event that celebrates Vancouver Island businesses.
Why did your business choose to sponsor the 2019 Douglas 10 To Watch Awards?
"Just like these awards, we highlight innovation and entrepreneurship in our focus to provide relevant business education and insight to our students. We continue to sponsor the 10 to Watch awards to show support for an important community publication, to celebrate new local businesses, and to network with new and existing connections."
Do you have a notable experience or interaction that you have had with any of the past 10 To Watch winners?
"Royal Roads has proudly watched a number of our alumni receive the 10 to Watch awards, including 2017 winner Rep Lab Communications owner Trisha Lees, an MBA grad, and two 2016 winners: Easy Job Quote's Russell Fairburn, MA in Leadership grad, and The Wandering Mollusk Oyster Catering Co.'s Sean Roberts, who has an MA in Intercultural and International Communication. Sharing in our alumni's success reminds us why we do what we do.
We have also had two of our faculty provide their business expertise as judges for the awards: Mike Thompson, Associate Faculty with the School of Business, and Pedro Marquez, Vice President of Research, International, Marketing & Business Development."
Explain you and your businesses' connection to entrepreneurs and  businesses in the community.
"Many of our degrees focus on business and sustainability. We fully support developing the entrepreneurial spirit of our students and many of our alumni become entrepreneurs and small business owners in their communities."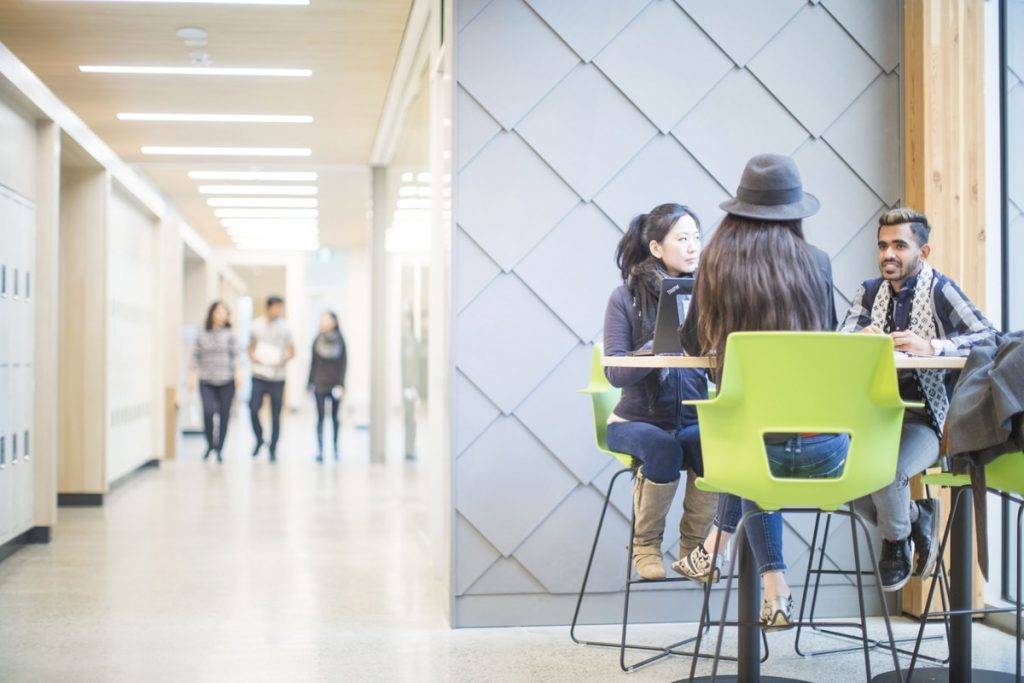 What do you enjoy most about the 10 To Watch event itself?
"The networking that takes place prior to the awards portion of the evening allows for great interaction with the winners and other sponsors. The energy at the event is wonderful, from the networking start to the final award. The amazing variety of enterprises drawn from our local community along with the unrelenting drive and passion exhibited by the business founders is awe-inspiring."

Douglas would like to thank all of the 2019 sponsors supporting the Douglas 10 To Watch Awards – together we can celebrate the innovative, up-and-coming businesses who are excelling on Vancouver Island.