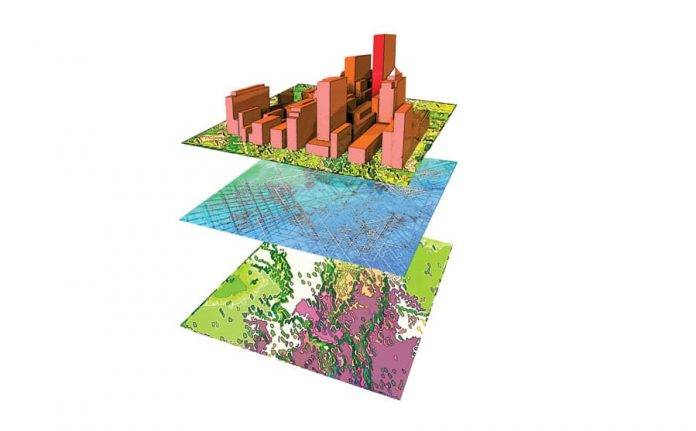 With the click of a mouse, Greater Victoria residents can now access a comprehensive earthquake hazard report for any property in the region, thanks to an online tool developed by a local entrepreneur.
The brainchild of geographer Ben Kerr, CEO of the Victoria-based environmental science firm Foundry Spatial, Quaky Victoria makes it possible for users to discover the geology beneath and around their properties, and inherent risks posed by earthquakes and tsunamis, including ground motion, amplification and soil liquefaction. Quaky users simply type in their addresses, pay a $20 fee and receive a 20-page detailed report and preparation tips.
For more information, visit quakes.foundryspatial.com.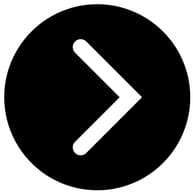 This article is from the December 2017/January 2018 issue