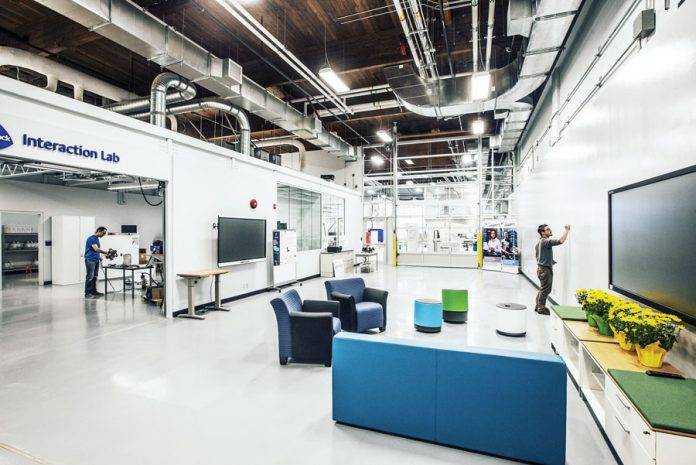 How do you officially launch a college's shiny new Interaction Lab that features some of the Vancouver Island's most inventive technologies? You do it with a virtual ribbon cutting, of course.
That's what happened on October 24 when Camosun College officially launched the Babcock Canada Interaction Lab at Camosun Innovates on October 24, aided by the global engineering firm's donation of $800,000 to Camosun's TRADEMark of Excellence campaign to support next-generation specialized equipment.
The groundbreaking lab, located at the Interurban campus, allows students, faculty and staff from diverse disciplines to turn ideas into market-ready innovations through collaboration and state-of-the-art technology. It's also a resource for local businesses, who can access advanced equipment and engage in student-industry collaborations for everything from industrial prototyping to tech solutions to streamlining business processes.
3 Highlights at the Interaction Lab
Robotics: The lab features numerous robotic systems, such as an ABB IRB 120 robot with Cognex vision system and the Universal Robot UR10 arm. When Camosun is looking to help a business enhance productivity, robotics may be the automation tool of choice, providing high impact for a fairly low cost.
3D Scanning and Prototyping: Using two different 3D scanning technologies, Camosun can capture real-life objects as digital 3D models. The range of applications includes design reference, restoring lost CAD files, manufacturing verification and quality control. A recent project created 3D print dyes that were used to press aluminum mouldings needed to restore a classic 1922 Wills Stainte Claire roadster.
Virtual Reality (VR) Lab: Camosun Innovates uses HTC VIVE technology and equipment to power its VR simulator. This tech allows manufacturers in the design and manufacturing process to enter a virtual reality space and experience a product in 3D. Working with VRX simulators, Camosun designed and manufactured a lightweight dash and console for a two-seat driving simulator.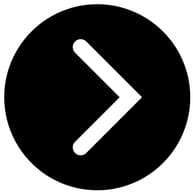 This article is from the December 2017/January 2018 issue