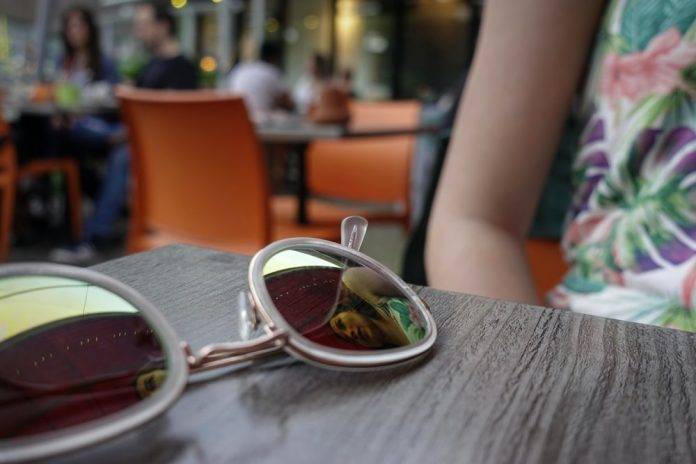 In June, as part of its Build Back Victoria Plan, the city announced it would be converting on-street parking to patio areas, creating new areas for food trucks and temporarily closing a section of government street to traffic.
The popularity of the City's plan to give restaurants and businesses the opportunity to expand their patios and services can be seen by the numbers: at the end of July, 94 applications had been received, with 69 approved and 11 in review.
"With a new outside patio and adding the 60 seats out there, it's been a godsend," says Demian Merino, general manager of the Bard & Banker. "It's been so helpful in keeping people employed, and we're getting busier and busier. I'd love to put some roofs on them and heaters inside, and keep them all-year round"
The plans to transform Government Street into a pedestrian priority zone from Humboldt Street to Yates Street had a more mixed reaction.
As owner of Migration Boutique, Sara Patterson is excited by the prospects and says there's been plenty of positive feedback from her customers.
"Before COVID, we imagined blocking off the street and having a market," Patterson says. "Then all the designers and businesses could come out onto the street and have their tents and have a retail space on the street as well. We'll definitely be approaching the City to see if that's a possibility now."
The Running Room is one downtown business that has seen a less encouraging result. Myron McLenan, manager of the Victoria and Broadmead locations, believes initial lack of signage caused confusion.
"When pedestrians reach Johnson and Government and look to the right it looks like a construction area so what ends up happening is they don't walk down there," McLenan says.
"Corporate says right across the country — and even at our Broadmead store — sales are up, but for us downtown sales are down right now, and we feel that might be some of it."
The changes from the Build Back Victoria Plan will remain in place until October 31, although the City staff says the situation is flexible, and improvements will be made, as needed.
Continue Reading: How the local Economy is Changing Post-COVID