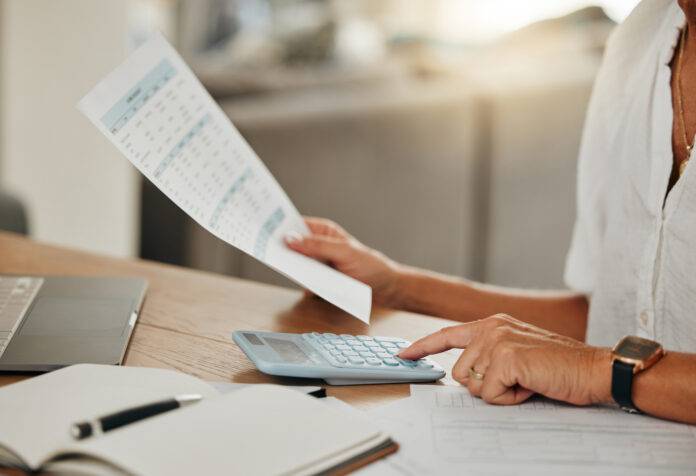 The federal government is giving small businesses in Canada more time to pay back emergency loans offered during the COVID-19 pandemic. 
On September 14, after calls from businesses, the federal government will give them another year to pay back their Canada Emergency Business Account (CEBA) loans, despite previously taking the position that repayment deadlines were "final and cannot be changed." 
"We know that some need a bit more runway," Prime Minister Justin Trudeau said. 
The government created CEBA early in the pandemic, aimed at keeping businesses afloat in the face of forced closures and health restrictions. Offering initially up to $40,000 to small businesses and non-profits that have experienced a loss of revenue, the expansion allowed qualified businesses to receive up to $60,000 in interest-free loans. Ultimately the loans were approved for 898,271 businesses, totalling $49.2 billion. 
In January 2022, in the wake of the Omicron variant surge, the Liberals announced they would extend the repayment deadline by a year. This meant that eligible businesses "in good standing" would have until Dec. 31, 2023 to repay and be eligible for debt forgiveness of one-third—up to $20,000—of their loan. 
Not everyone is happy. The new repayment deadline for CEBA loans to qualify for this partial loan forgiveness has only only being extended by a couple of weeks, from Dec. 31, 2023, to Jan. 18, 2024, "recognizing that the end of December is a busy time for many Canadian businesses." 
When the initial extension was announced, the government said outstanding loans after the 2023 deadline would be converted to two-year term loans with a five per cent interest rate, starting on Jan. 1, 2024, with the loans due in full by Dec. 31, 2025. 
The Canadian Federation of Independent Business (CFIB) was quick to say it was "disappointed" with the announcement, calling it "not good enough. Said CFIB president and CEO Dan Kelly, "We need a redo." 
The NDP, local chambers of commerce, tourism and industry groups made the case that while the government gave business a lifeline with these loans, many still are treading water in their recovery. Kelly said this may put the future of up to 250,000 small businesses in jeopardy. 
Razor-sharp margins and a steep increase in interest rates have created unfavorable conditions for doing business. The Greater Victoria Chamber of Commerce is calling for a two-year extension to give businesses and interest rates enough time to stabilize, and an extension of the debt forgiveness of $20,000 to make that loan attractive.