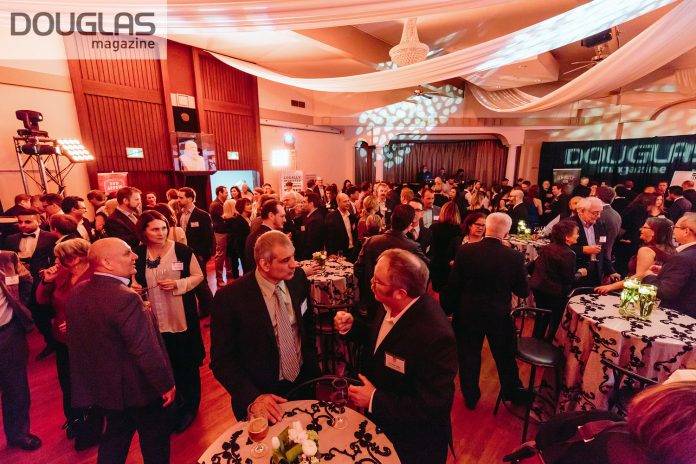 The annual 10 to Watch Awards are Douglas magazine's recognition of Vancouver Island's best new businesses — and a celebration of the spirit of innovation and entrepreneurship that is so prevalent here on this Island.
The 10 to Watch Awards are considered one of the premier business events on Vancouver Island, drawing approximately 300 guests each year to this highly anticipated evening of awards and celebration. Each winning business is featured in the annual April/May issue of Douglas magazine and celebrated across our social media channels.
The 10 to Watch Awards for 2017  increases the tally of winners to 80 businesses on Vancouver Island who are in the elite club of  honourees. Past winners say winning a 10 to Watch Award award truly strengthens their brand, and they attribute significant growth in their businesses from the attention they received because of these awards.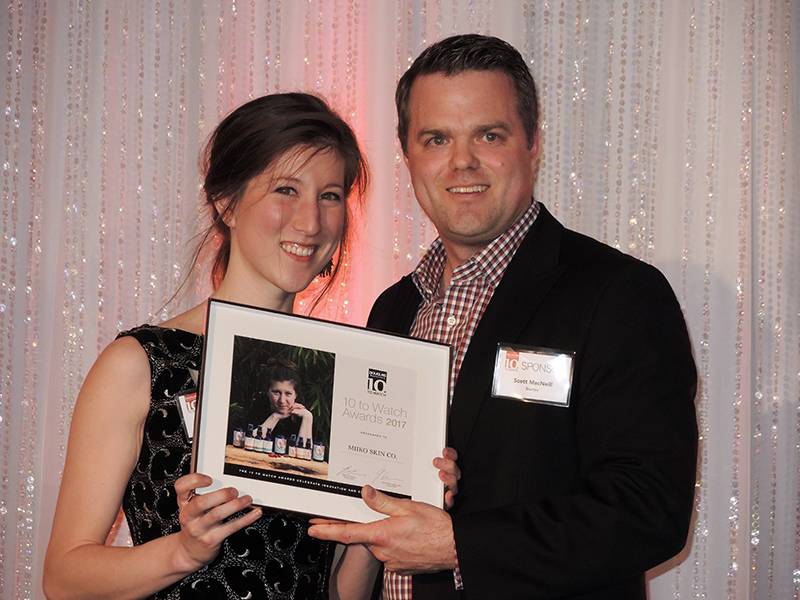 "We celebrate each of these innovative 10 to Watch winners for their entrepreneurial spirit and courage to leave the comfort zone," says Lise Gyorkos, co-owner of Page One Publishing, which produces Douglas magazine. "A 10 to Watch Award is a strong vote of confidence from the experts, and these are businesses who demonstrate sound business models, scalability, talent and great market potential. And these awards would not be possible without the support of our sponsors."