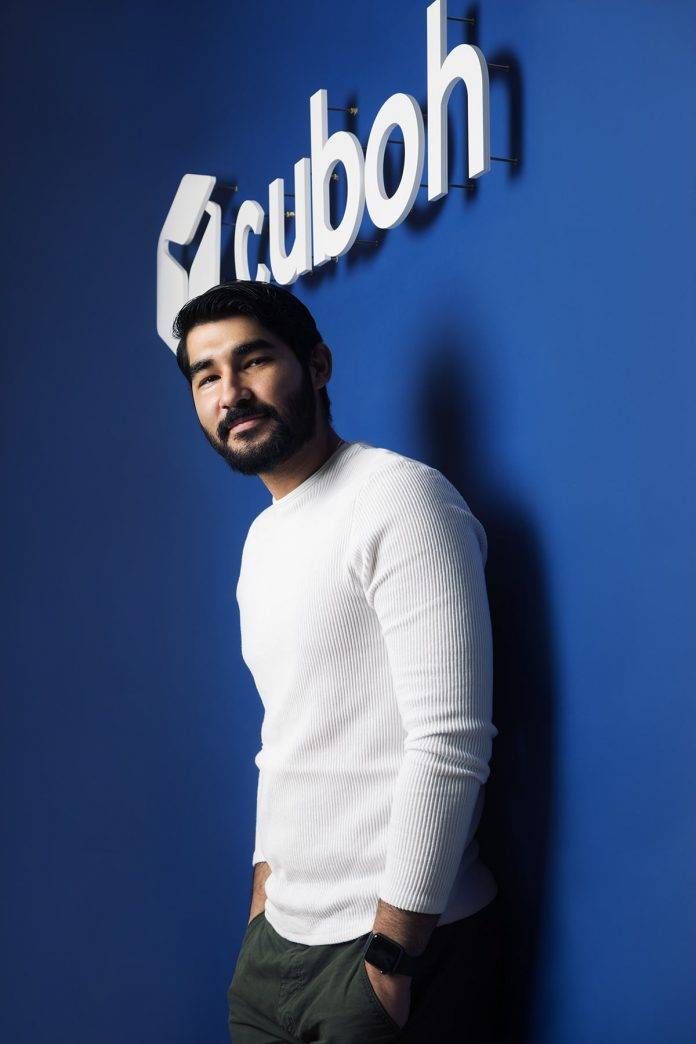 Who doesn't love the convenience of ordering online from a favourite restaurant? The owner of that restaurant, probably. With new service apps popping up every day, restaurants have to use multiple platforms to increase their sales — and it can be a struggle to manage the numerous systems. Enter Cuboh.
"We consolidate all third-party ordering platforms into one integrated hub, giving restaurants back the power to automate how their orders are accepted and how
order information is sent to their point of sale (POS) system," says Cuboh cofounder Juan Orrego. "We pre-sold Cuboh to 10 restaurants before we actually had a product, which indicates there was a big problem that needed a solution."
Despite those presales, Orrego says success was still a hard-fought journey. Launched in 2018 by Orrego and co-founder, Sinan Sari, the startup struggled to find investors.
"As immigrant founders with no network and money, it was hard for us not to give up," Orrego says.
But the duo knew they had a winning idea. The company recently announced it had oversubscribed its seed round financing, to a total of $1.6 million. The financing builds on a year of rapid growth as Cuboh surpassed the 1,000 live locations mark. Last year, it was accepted into Y Combinator, an exclusive startup accelerator in San Francisco, which Orrego describes as, "an eye-opening experience that taught us so much."
Cuboh also has big visions for the future. "In five years I see us at 30,000 customers," Orrego says. "I want to be the fastest growing company in Victoria's history and its biggest acquisition."
A Q & A with Juan Orrego and Sinan Sari
What was the best business advice you ever received?
Sinan: It was from my dad who said not to look too far ahead and to focus on satisfying our customers.
Juan: It was from Y Combinator: Shoot for the moon. Think big.
What would you do differently if you could do it all again?
Sinan: It would be on the communication side. Learn the culture and interact more.
Juan: People saw me as a kid and I let that affect me. We should have applied for Y Combinator earlier.
What advice would you give to someone just starting out?
Sinan: I learned this from watching Juan: Engage with your customers.
Juan: Just do it. Don't wait for it to be perfect. If something isn't working, you can change it.
This article is from the April/May 2020 issue of Douglas.