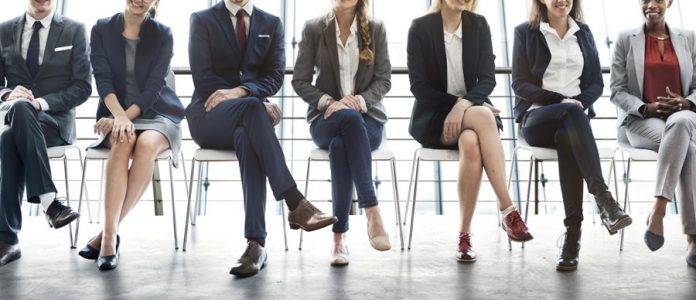 One of the best indications of how quickly the world is changing is how fast new job titles pop up on the scene to keep up with changing technology, scientific discoveries, market shifts and new ideas. Here are 10 job titles that only emerged in the past decade.
Scrum master
Assists an agile team in adhering to scrum values and practices, and coaches the team to be more productive. Scrum methodology originated in software development.
Virus designer
Makes use of patients' stem cells to create antibodies or targeted therapies. Cells are grown, differentiated and processed using viral vectors. The designer engineers the viral vectors that activate the cells for targeted therapies.
Sustainability manager
Communicates and coordinates with employees, shareholders and customers to address social, economic and environmental sustainability issues and initiatives within an organization.
Chief commercialization officer
Strategically oversees the multidisciplinary pursuits required to commercialize a product. Requires technical knowledge, marketing know-how and strong business development skills.
Social media manager
Leads an organization's social-media strategy to boost engagement. Develops strategy to guide online presence on various platforms, producing content, customer service, analyzing data, managing campaigns.
Big data scientist
Frames business problems as data questions, and then creates data models to answer those questions. Uses data to tell stories.
UX designer
Improves the usability and/or accessibility of a product (e.g., an app or website) by examining every stage of a consumer's interaction with that product; tries to make the experience better at each point of interaction.
Information security analyst
Plans and administers security measures to protect networks and systems, (e.g., installing firewalls, updating software against cyberattacks).

Chief innovation officer
Ensures a certain percentage of company resources is directed toward innovation. Identifying opportunities and developing capabilities to serve them. Engages in change management.
Health coach
Facilitates wellness-related behaviour change. Uses evidence-based clinical interventions to engage clients in clarifying their values and taking action on their goals. Can include nutritional and exercise education.