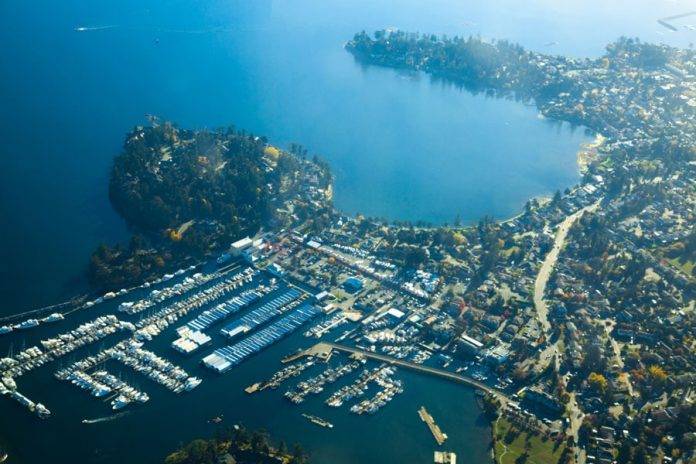 When it comes to Victoria real estate, the main thing going up in 2017 besides condos was home prices. A comparison of Victoria Real Estate Board (VREB) statistics in December 2017 versus December 2016 shows a 9.3 per cent increase in the benchmark value for a single-family home in the Victoria core, from $753,900 to $823,800.
Buyers also felt the inventory pinch. Active listings on VREB Multiple Listing Service declined from 1,493 listings to 1,384, a drop of 7.3 per cent.
VREB president Kyle Kerr expects inventory to improve but says there's a way to go before the housing market regains a balanced inventory, which in the VREB region is typically between 3,000 and 3,400 listings. However, he doubts we'll see the booming price increases of previous years, largely because 85 per cent of buyers in the VREB region are local.
"Since local salaries aren't likely to go up by 25 per cent," Kerr says, "I can't see housing prices climbing astronomically again."
Homes sales also declined by 1.9 per cent during the period of comparison, from 471 to 462.
"Certainly, when you look at the two Decembers," says Kerr, "the biggest difference is the new mortgage rules and the new stress test, so we saw many people trying to get in ahead of that."
But, he says, indications from mortgage and financial professionals are that the changes won't have a lasting impact on homes sales into 2018.
---
The Numbers: Record Low for Inventory
In terms of the Victoria real estate market, December 2017 saw the lowest level of inventory for the area since the statistic was tracked in 1996.
+9.3%
Increase in benchmark value for a single-family home in the Victoria Core
($753,900 to $823,800)
-7.3%
Decline in the number of active listings for sale on the Victoria Real Estate Board MLS
(1,493 to 1,384)
-1.9%
Decline in properties sold in the Victoria Real Estate Board region
(471 to 462).
---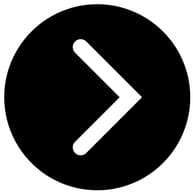 This article is from the February/March 2018 issue