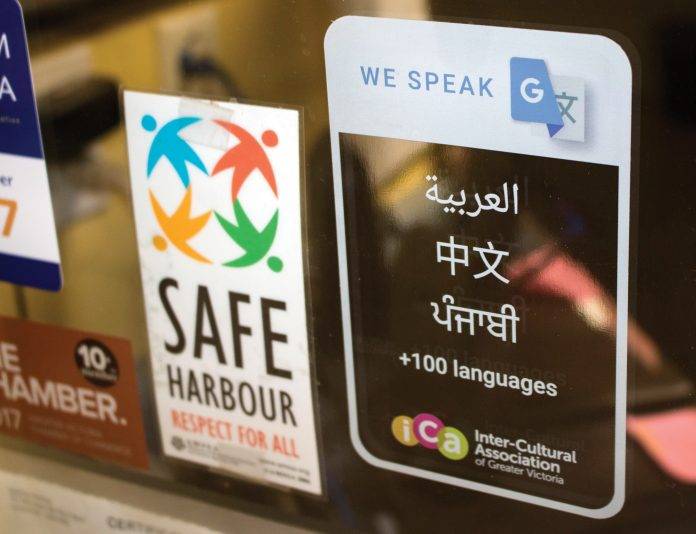 When someone is new to Canada and learning English, chances are good they already know about Google Translate, a free downloadable language-translation app for Android and iOS.
But not everyone, including many businesses and employers, knows how to communicate using Google Translate.
Now, thanks to a collaboration between Google Translate and the Inter-Cultural Association of Greater Victoria (ICA), businesses and organizations are learning ho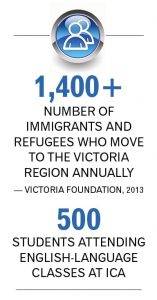 w the technology can make the Island a more inclusive place and improve communication between businesses  and people from different language backgrounds.
ICA is delivering 40-minute We Speak Translate workshops, free for groups of eight to 35. All that's needed is WiFi and a smartphone or tablet. Participants receive door/window decals to show participation in the We Speak Translate project and to highlight willingness to work across language barriers.
By the end of June, over 500 members had taken the training, says Kate Longpre of ICA. She lists banks and chambers of commerce among organizations that have signed up.