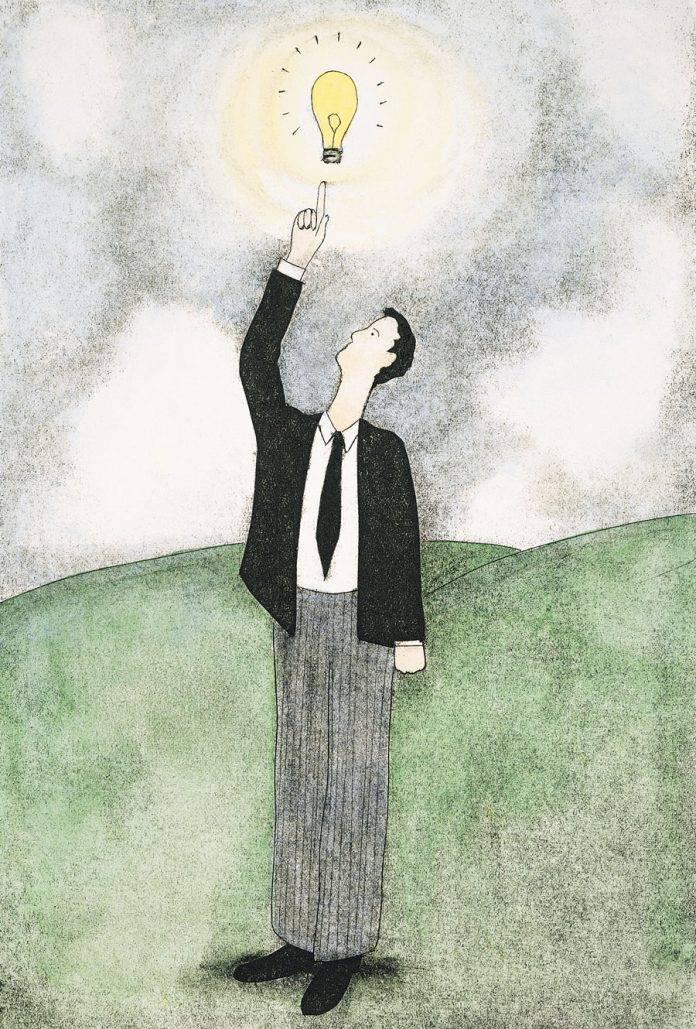 Now and then, doubt surfaces and people talk in hushed tones about the value of a business degree: is an MBA really necessary anymore?
Well, no, and it never has been, really. Plenty of Victoria entrepreneurs haven't got even a baccalaureate degree let alone an MBA. A few don't even have their Dogwood certificates. But for the focused professional who wants to take their career to the next level — or into the business world — a business degree is a deeply worthwhile investment.
Like other post-secondary programs, the value of a business degree equates directly to the value of the energy you give it. Signing up for an MBA and expecting that just completing the coursework will launch you straight into the C-suite is a stretch. But if you go into it with a readiness to learn, expand your network by developing new relationships, receive new ideas and examine new approaches to longstanding problems, a degree can fast-track your progress up the corporate ladder — or give you the stable foundation upon which to build your own venture.
One of the key differentiators of a business degree is that it puts you in touch with people from a vast array of industries. You're not just working with people who hail from a narrow scope of focus, like you might do in medicine or architecture. A business program, whether it's at the beginning of your career or whether you go back to school midway through, exposes you to people from all different backgrounds who share an interest in similar issues.
Graduates of business programs are highly sought after in the job market, and the types of degrees are varied, from finance and accounting to marketing and economics and beyond. Regardless of pedigree or product, every enterprise shares common challenges that a business degree will give you greater, more relevant preparation to face.
A Degree That Connects
Business programs are guaranteed to offer something that will catch your interest and develop your skills. Combined with high personal engagement in the subject matter and great career prospects upon graduation, a business degree can connect you with other people who can move you further, faster.
As an enhancement to a business degree, a co-op option opens doors by providing experiential learning, connections to potential mentors or employers, and in situ practice with making decisions in a business context. Co-op also allows you to make adjustments to your trajectory in a more informed way, as you alternate between real-world work and your full-time studies.
Business programs centre on working in teams, which is a reflection of the reality of today's collaboration-heavy workplaces.
"Understanding of team work is a key value," says Victoria management consultant Peter Elkins, president of the Capital Investment Network. Being able to share ideas, iterate, make decisions and execute are core competencies for any successful employee in business — and especially for leaders.
Understanding how to zoom out, look at the bigger picture and take a business perspective is an invaluable competency, too.
"The idea behind business is about growth and increasing revenue," says Andrew Wooldridge, publisher at Orca Book Publishers. "It's not just about doing a task. It's about being able to see where the opportunities are, and to do something about it."
To develop your handle as a person who can spot ideas and then nurture them along to fruition — or to some sort of refined expression of the original — is to make yourself a jewel in the corporate crown. "That's what you really want — to find someone who can actually have an idea," says Wooldridge.
A business degree will also give you the context, insight and structure from which to tackle thorny issues as they crop up.
"Business programs offer structured learning, where you're learning the foundation and framework, and then the applications," says Elkins, "versus shooting from the hip."
And one last note on the value of a business degree: where else can you have so much fun while learning? You're thinking outside the box with a diverse array of people. It's ideal human development on the fullest scale: social, intellectual, psychological, financial.
Good times — and a great career — ahead.
---
Vancouver Island Business Programs
Bachelor of Business Administration, Bachelor of Commerce in Entrepreneurial Management, Master of Business Administration in Executive Management, Master of Global Management and various graduate certificates
Bachelor of Commerce at Peter B. Gustavson School of Business, Master of Business Administration, Master of Global Business and PhD in International Management and Organization at Sardul S. Gill Graduate School
Certificate, Diploma or Bachelor of Business Administration and Post-Degree Diploma in Business Administration, plus other undergrad certificates and diplomas
Diploma or Bachelor of Business Administration, Graduate Certificate in Business and Master of Business Administration, plus other undergrad certificates and diplomas
Certificate, Diploma or Bachelor of Business Administration Degree, Post-Degree Diploma in Business Administration, plus other undergrad certificates and diplomas