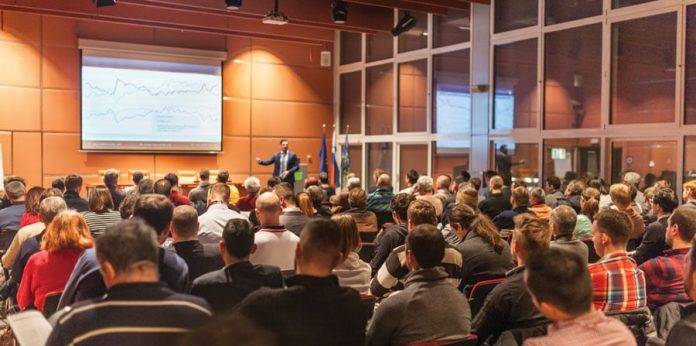 Providing continuous opportunities for your employees to develop their skills and knowledge boosts confidence, strengthens competencies and increases engagement — but not all leaders can see the forest for the trees.
Executives sometimes shun investing in their employees for fear their people will "take the training and leave." And it's true: sometimes people do. But usually not immediately — and you'll still derive benefit from that training as your employees apply it to their work in your organization.
Take, for example, someone who's received training in how to create videos to market your products. A video-training seminar might cost $295 and a full day, but when that individual returns to your organization and maps out a campaign and content for the first six videos, and then creates and promotes the first video on social media — well, your organization has benefitted in a big way from your investment.
And consider this: investing time and resources into your employees communicates your long-term commitment to them and therefore enhances their commitment to you.
"People are loyal to people who help them," says Denise Lloyd, principal at Engaged HR. "That helps promote employee engagement and retention. And nowadays, retention is important to everyone."
Professional development doesn't have to break the bank, either. Rather than tuition for grad school, an offer of professional development could be something as simple as a $49 webinar plus release time so an employee can sit and watch. Maybe it's some classroom training or continuing education. Or maybe it's something bigger, like a life-changing company-wide intensive such as The Human Element, a program focused on improving business results through human-performance development.
Whatever form it takes, professional development — and the commitment to support your employees in lifelong learning — is good for business.
"We all need to learn," says Lloyd. "We all need to keep up to date so that we bring the best to bear on our careers."