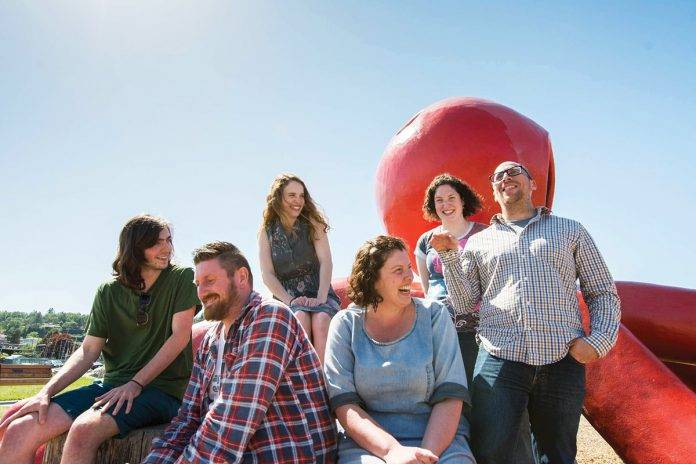 Back in the day, your local corner store owner would know what magazine or chocolate bar you were after as soon as you walked in. In today's world of e-commerce, much of that face-to-face goodness is gone, but Victoria's Appreciation Engine has created a platform that allows businesses to interact with customers in a positive, personalized way.
"Our technology is trying to improve the relationship between customers and businesses," says Appreciation Engine co-founder and CMO Annabel Youens. "Consumers have basically become just email addresses and consumer numbers, [so] leading-edge businesses are trying to figure out, 'How do I go back to the old way of treating my customers like individuals?'"
To do so, Appreciation Engine gets permission to use customers' personal data to create personalized interactions, which could be emails or promotions, that target a client's specific needs and wants. Whether or not companies should have access to people's personal data is a fraught topic these days, but Youens says when a business is transparent about how information will be used, the transaction is beneficial to both parties.
Appreciation Engine's earliest clients include California's Universal Music Group, Sony Music Entertainment, and movie-marketing company, Movio. The company recently completed BC Tech's Hypergrowth program, a business accelerator that targets some of the fastest growing tech companies in B.C.
This article is from the June/July 2019 issue of Douglas.