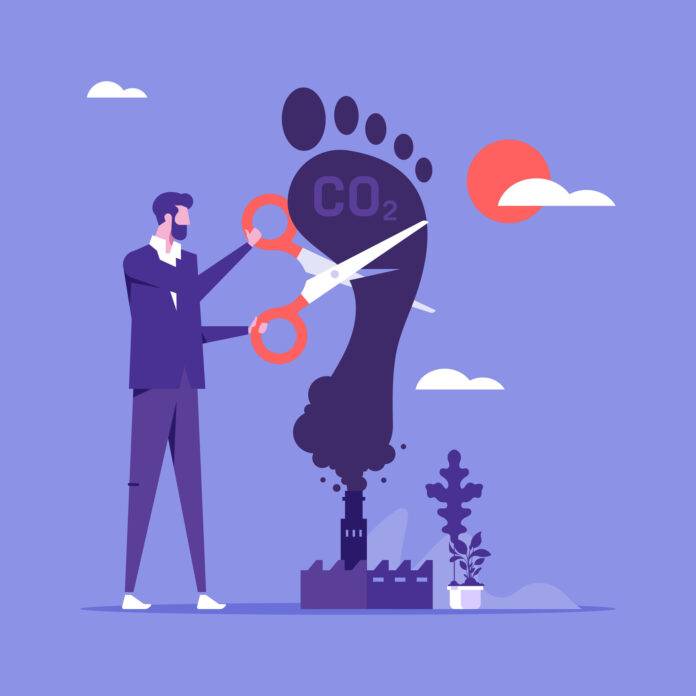 Audette has an extraordinary goal: to build a carbon reduction plan for "every building on the planet." The Victoria company observes that existing buildings make up 40 per cent of global CO2 emissions, and that half of those are commercial real estate. Audette wants to tackle the issue on a large scale and analyze whole cities' worth of buildings.
The company, founded in 2020, plans to launch its platform in 150 cities in North America, including 40 in Canada. CEO and founder Christopher Naismith came from a mechanical and civil engineering background, and spent a decade in boiler rooms and boardrooms for large real estate corporations. But he came to realize they weren't moving fast enough on the issue of global warming. "In order for the world to meet its ambitious net zero targets, we need to have the intelligence at our disposal to figure out where we need to apply technology and finance. Audette provides that intelligence."
Audette's proprietary platform uses artificial intelligence to record, monitor and analyze building data to identify opportunities to reduce emissions. Their systems can be scaled to the size, budget and ambition of different customers, and include a carbon "roadmap," as well as tools to analyze efficiency and plan for capital spending. 
The company has targeted such potential customers as commercial real estate owners and managers, urban planners and holding companies with large real estate portfolios. For their ambitious plans and successful funding, Audette was awarded Startup of the Year at the 2022 Victoria Tech Community Awards.
Says Naismith, "Despite all the challenges the world is facing, real estate owners have taken up the call to retrofit their properties with low-carbon technologies and materials. Those that participate in this massive market transformation will emerge as leaders in this new no-carbon economy."