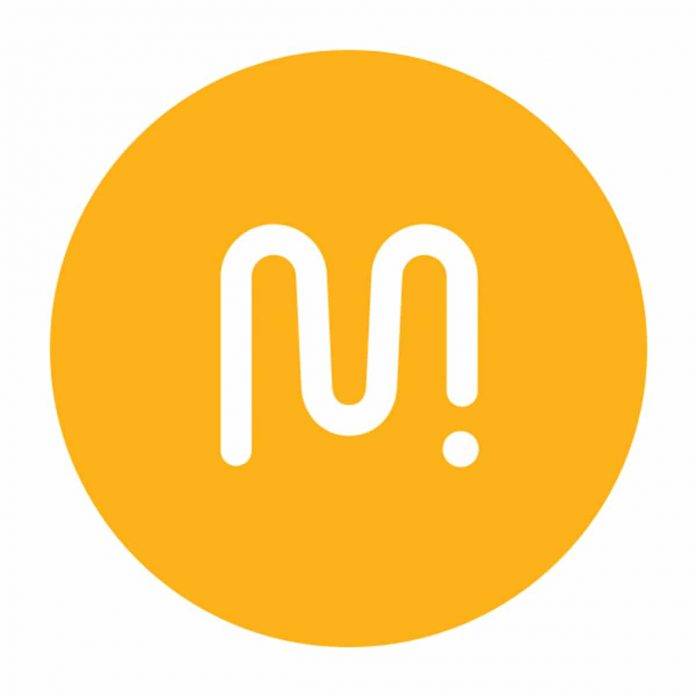 Feeling cranky about mileage tracking? MileIQ tracks your drives automatically in the background of your smartphone. Just swipe right for business mileage, swipe left for personal mileage. Easily add parking, tolls or drive purposes and get a weekly customizable report.
Read more about the app at MileIQ.com
This article is from the December/January 2019 issue of Douglas.