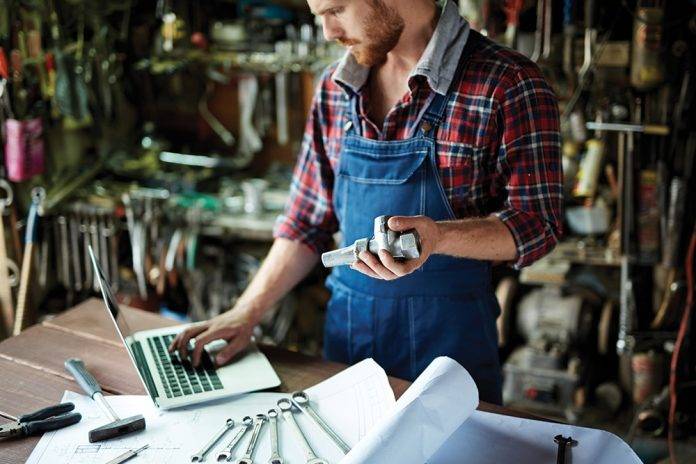 The pandemic has created a huge opportunity for micro-credentials, single courses that operate in an intensive way — over a few weeks or months — to help people develop specific skills and competencies. This shift in accreditation will serve early, mid and late career learners by offering flexible and highly targeted training.
A 2020 McKinsey global survey on future workforce needs found nearly nine in 10 executives and managers who said their organizations were experiencing skill gaps in the workforce or expected them within a few years. The pandemic has exposed the need for pivoting, retooling and rapid re-skilling.
"Upskilling people through micro-credential programs is an agile response to labour market needs," says South Island Prosperity Partnership CEO Emilie de Rosenroll, "particularly as some of our sectors, such as services and tourism, experience massive disruptions and major displacement of the workforce."
Micro-credentials rely on close relationships with industries and businesses to make
sure learning outcomes align with needs and opportunities. Employers want to know that future graduates have specific technical knowledge and competencies required of a sector.
Prior to the pandemic, the Government of British Columbia asked for expressions of interest in delivering micro-credentials. Post- secondary institutions on Vancouver Island have been working with industry and business already. Those with well developed co-op and workplace learning programs are positioned to leverage these relationships in developing micro- credentials.
But they have some catching up to do with industry leaders like Google and Microsoft who have been offering short, affordable certifications for a few years now. The global popularity of Massive Open Online Courses (MOOC), teaching millions worldwide, shows the appetite for hybrid learning and education technology.
"This model of accelerated niche learning is something that we now see across the board, especially with the transition to online learning environments. It's becoming more commonplace to see it in areas that we didn't traditionally, like post secondary institutions."
— Emilie de Rosenroll, CEO, South Island Prosperity Partnership
To date, there is little standardization across micro-credentials, so it is important to assess the options carefully. Take into consideration how an institution positions multiple units — some will take the long view with stackable credentials accumulating toward a degree or qualification and others will offer badges that you can post on LinkedIn, for example. One of the benefits of local certification is that the hybrid nature of a course can offer a combination of an on and off campus, digital experience.
This reflects a paradigm shift in education, where lifelong learning is adapting to the needs and pace of individual learners. From career change to college preparation to corporate training, the appeal of flexible and affordable micro-credentials will serve many.