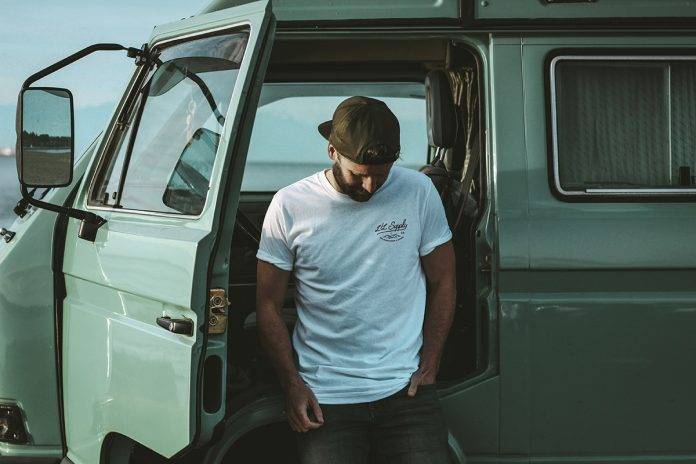 Fashion Forward
Victoria-based L/L Supply Co sources leftover fabric from other brands, deadstock and warehouse off-cuts destined for the landfill, and repurposes that waste into sustainable, new, limited edition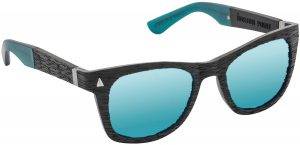 Eyes on the Prize
Norton Point, an eyewear company from Martha's Vineyard, has partnered with Vancouver's The Plastic Bank to create glasses made from plastic waste collected from the world's oceans.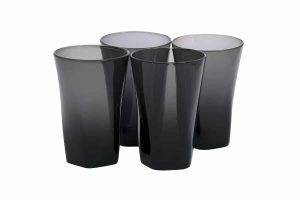 Material Matters
Pentatonic — a European furniture company — uses melted-down smartphone screens to make an iconic tumbler called The Handy Glass.
This article is from the February/March 2019 issue of Douglas.