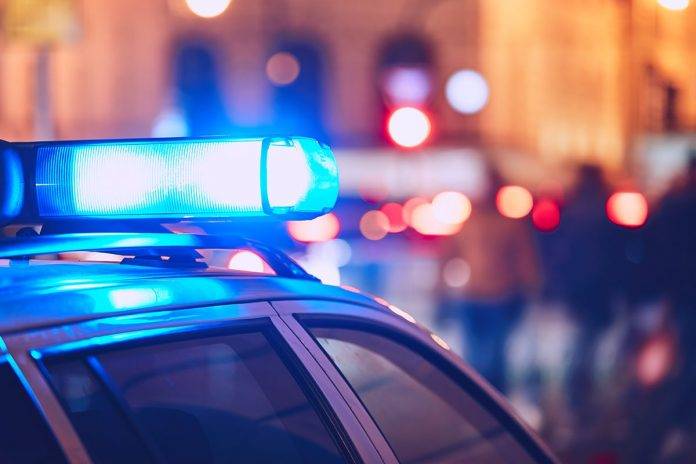 This year my husband and I moved downtown, joining about 6,000 other people who have migrated into Victoria's urban core in the past five years. We were attracted to the revived vibrancy of downtown and the ability to easily walk to our favourite restaurants, cafés, shops and theatres, and we wanted to drastically reduce our carbon footprint. The result is we walk a lot, which has led to both a smaller carbon footprint and smaller waistlines.
When people ask us about moving downtown, their biggest question is, "What do you do about parking?" often followed by some variation of, "Do you feel safe?"
The first answer is easy. I park on the street and seldom have problems finding a spot. The second answer is more complex. I love living downtown and I do feel safe. Densification of downtown has played a big role in that — most police officers will tell you that busy streets are safer streets.
Sure, there are areas I avoid because of open drug use or erratic behaviour, neither of which is unique to downtown — it's just far more visible and far more concentrated. Crystal meth, fentanyl and carfentanil have turned a social problem into a social crisis that has ruined lives, taken lives and taxed both social agencies and police.
Many citizens and businesses have called for a more visible and increased police presence downtown (see "Downtown in Crisis?" article), and it seems VicPD would gladly comply with that. They asked for six additional officers last year, a request approved by Victoria but rejected by Esquimalt council. The dispute is under review by the province and a decision is expected this spring on whether the province will overrule Esquimalt's decision.
This year, VicPD has called for a six per cent increase to its budget, which would bring it to $57 million. Chief Constable Del Manak wrote in his recent op/ed in the Times Colonist, "VicPD has not had a single permanent officer added to our strength in eight years, a period that has seen significant growth in the population of our jurisdiction and the region as a whole.
"Our officers are bearing the brunt of this growing gap every day and every night, and that story is being told, unfortunately, through the increase in operational stress injuries, both physical and mental, among our men and women."
The challenge faced by VicPD makes me think of Jay Unwin's sculpture Trust and Harmony, which is located beside the VicPD headquarters at Caledonia and Quadra. The sculpture depicts a group of people trying to hold up a column, putting all of their resources into keeping it from toppling.
Funding for more police, including a dedicated community response team in the downtown core, makes complete sense given the increased densification of the city's urban centre and the complexity of the issues it faces. It's not about over-policing — it's about trying to maintain that important balance between order and disorder. It's only with that balance that cities and the people who live in them can thrive.
This article is from the February/March 2019 issue of Douglas.