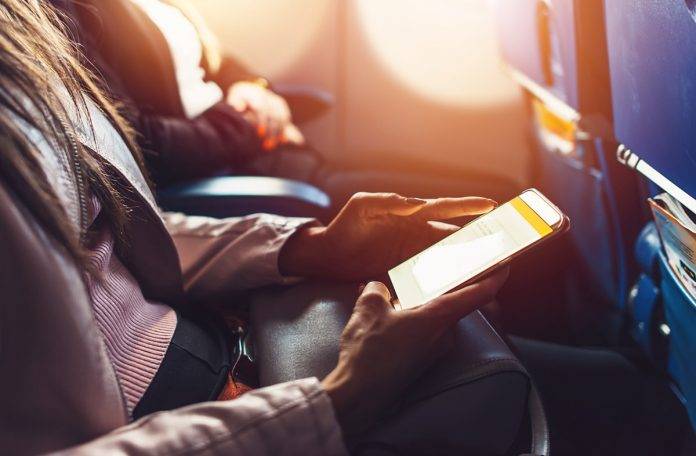 What's your favourite app and why?
Slack. It allows me to stay in touch with my team and communicate quickly wherever I am. We also have a lot of integrations set up, so it pulls in critical business data (like real-time bookings) to view at a glance. It's also really fun with gifs, emojis, etc. that add a playful element to a crazy-busy day.
What's your favourite podcast?
How I Built This on NPR. In this podcast, Guy Raz dives into the stories behind some of the world's best-known innovators, entrepreneurs and idealists — and the companies or movements they built.
When travelling for business, what must-haves do you carry in your bag and why?
Navy pashmina (blanket, pillow, extra layer if it gets cold on the plane); iPhone, portable charger and headphones (because I listen to a lot of podcasts on planes and make a lot of notes in the Notes app, as flying is a great time for thinking, brainstorming and mapping out plans). Good book, S'well bottle, nuts, Kind bar, mints, Wet Wipes, a pen. I only ever carry-on, so I pack very efficiently, wear a lot of black and do laundry as I go.
This article is from the February/March 2019 issue of Douglas.